Most Effective Weight Loss Tips For Singapore Residents
Are you in Singapore and struggling to lose weight? Follow these most effective weight loss tips that works for the Singapore climate.
If you are reading this, you most probably want to lose that extra layer of fat. Congrats! you are at the right place! If you do not suffer from a thyroid glands dysfunction but still have an issue with increasing waistline, all you need is to change your lifestyle.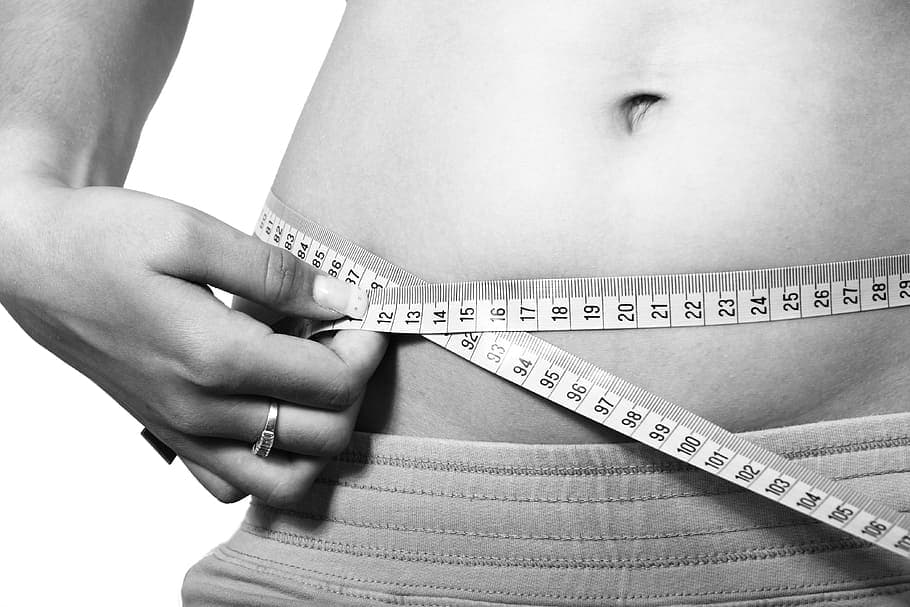 If you are honest to yourself, you probably have one or more of the following habits:
Your last meal of the day is after 8 pm and its mostly rice, bread, noodles or pasta.
You sleep late and wake up late in the morning.
You find yourself munching on potato chips, fries or other fast foods.
You just love carbs! Bread, rice, noodles, pasta etc.
You do not drink eight glasses of water a day.
You drink canned beverages or fruit juices.
You skip meals.
You do not have a healthy and nutritious diet.
You have a desk job and you are physically less active.
9 lifestyle changes to lose weight in Singapore
1. Have an early Dinner
Singapore never sleeps, so it is a tendency in many people to be awake until late at night which leads to late night snacking or even heavy McDonald meals. You should be done with your dinner no later than 8 pm. No need to change what you eat, but yes, do change the quantity. Reduce the portion of carbs like rice, pasta or bread by 75% and replace it with vegetables, chicken breast, turkey or fish. Sleeping early will help you to stay away from late night meals.
2. Sleep early and wake up early in the morning
Sleeping late is perhaps the worst habit one can have. When you are awake late at night, your body releases a hormone called cortisol which is responsible for many health problems like high blood pressure, hypertension etc. Sleeping late means, you call for more bad skin, dark circles and obesity.
Yes, sometimes due to work and other mundane stuffs, we do get late but if you try and make this small change, eventually you will place yourself in a win-win situation. Remember, here, you are opting for a better body, giving yourself an opportunity and as the saying goes opportunities are like sunrises so don't miss that sunrise! Wake up… wake up and go for a walk to start your day right.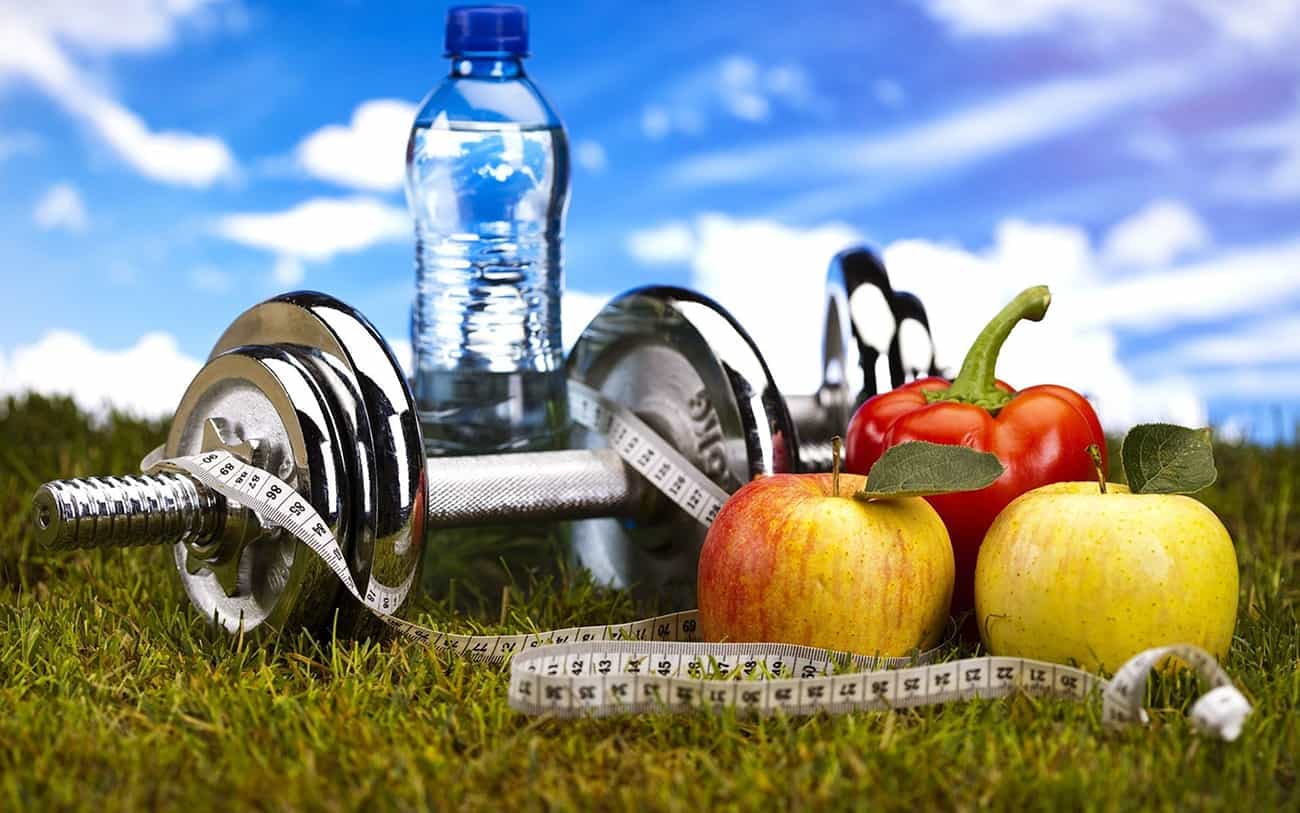 3. Munching can be fun with healthier choices as well
Singapore's work life is quite hectic no matter which industry you work for. After a long day at work, especially if you had a bad day, fatigued and starved; all you want is to throw up in your comfy couch and a bag of chips or fried delicacies. Stop! This is where all those extra calories come from. Instead try to snack on nuts, protein bars, Greek yogurt, fruits… the options are plenty!
4. Don't let Carbs be your best friend
Singaporeans love their rice bowl and the after-meal desserts which are loaded with carbs.
Carbohydrates are perhaps the best reward food that anyone easily falls for. But what is alarming is the increasing rate of 'obese carbohydrate craver' and we are sure you would not like to be the one. So, the question is "Can't I eat cabs at all"? Off course you can indulge yourself into complex carbs like green vegetables, wholegrain foods etc. instead of simple or processed ones. Unlike simple carbs which instantly converts to glucose, complex carbs break down at a much slower rate and thereby maintains a steady flow of energy to your body. They are rich in fiber and also reduces the level of bad cholesterol (LDL). Hence try to eat more complex carbs like Oats, Yogurt, Kidney beans, Brown rice, Broccoli, Spinach, and Grapefruits etc.
5. Drink plenty of water
'Water is life'… yes it absolutely is! However, we tend to drink lot of other drinks the whole day but not water. Water has zero calories and so many health benefits like it boosts metabolism, flushes out toxins, boosts the immune system etc. If your goal is to lose weight, have a healthy-looking skin and a good health; then you must drink at least 8 glasses of water a day… the more the better.
Singapore's hot and humid climate can dehydrate you really quick, especially if you are outdoors. So, keep sipping water throughout the day.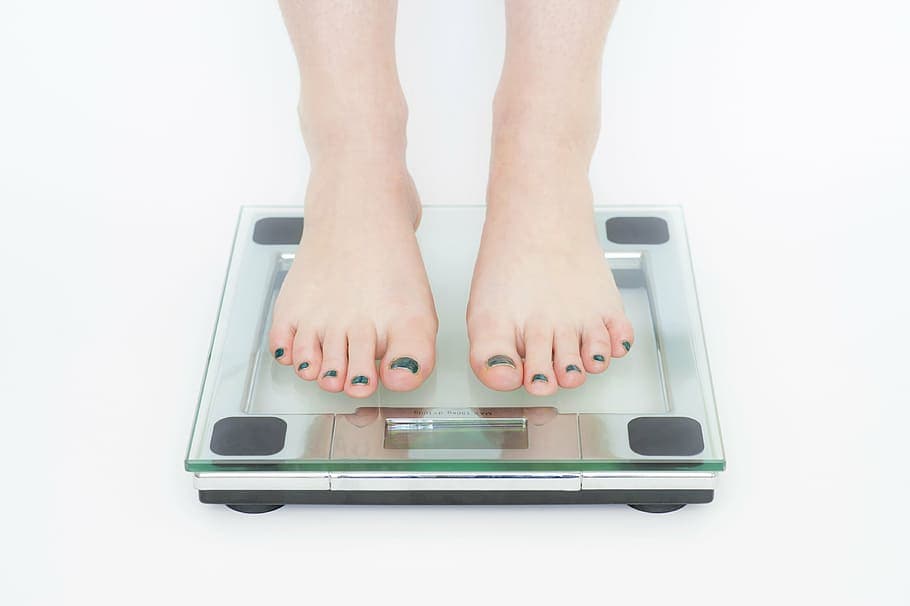 6. Avoid those canned Beverages
Average Singaporean is expected to consume an average of 410.96 L in volume of soft drinks in 2022. That is a bulk load of sugar.
Yes, when you are thirsty and tired, you do crave for that bottled drink which gives you immense satisfaction. But have you ever thought how does that 300ml drink satisfy your cravings? The truth is these pre-packed bottles are loaded with sugar which instantly raises your sugar level and thus boosts your calorie intake. However, if you think wisely all you needed was a glass of water and not these empty calories which just added on to your carbs intake for the day with no nutrition added.
7. Skipping meal is not an option
Because of the fast life in Singapore are eating habits may be quite irregular or sometimes we just skip the important meals of the day because of some other engagements.
If you think that by not eating a meal you will lose weight, then my friend you are wrong. Losing on your scale has to be done in a healthy manner and not by starving yourself. Skipping meal means lowering your metabolism and thereby helping your body to gain fat. On the contrary the idea is to control your portions and eating healthy.
8. You must have a healthy and nutritious diet
Your diet is like your bank account and hence good food choices are like good investments! So next time you plate yourself, ensure that you have incorporated 40% vegetables, 30% protein,15% healthy fat and 15% complex carbs. Your diet should be simple and real food. Remember, the key to a good body is 80% good eating habit and 20% exercise.
9. Be more active
Try to give yourself that extra push needed to achieve your desirable waistline. Yes, it is tiring to hit the gym after day's work and sometimes time is a constrain too. However, an hour of walk or run at your nearby park will work wonders for you. You might not get involved into hard core weight training but can always engage into some other forms of exercises like swimming or a sport of your choice. There are several community centers in Singapore you can pick from for sports activities. All you need is to burn out those extra calories of the day that your body doesn't need.
If your confused and not sure how to get started, we recommend hiring a personal trainer will definitely help you.
Get a Personal Trainer
You may also like