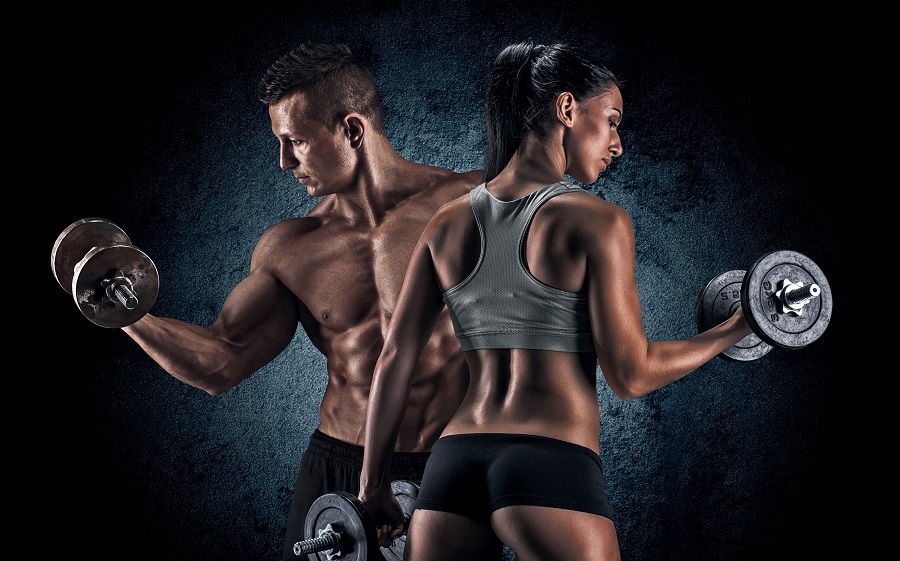 Gyms and Personal Trainers


Ang Mo Kio,

Singapore
About Ang Mo Kio
Ang Mo Kio is one of the biggest residential area in the northern region of Singapore. It is the 3rd most populated plannig area in the North-East region and ranks 8th in terms of population in the country overall.
Ang Mo Kio today, much like its neighbouring towns, is largely urbanized. However, parks are still prevalent in the town as part of the country's green initiative. Parks include Ang Mo Kio Town Garden East and Ang Mo Kio Town Garden West. Although not technically located within Ang Mo Kio itself, the Bishan-Ang Mo Kio Park in the adjacent town of Bishan was designed to serve residents of both towns. The park itself straddles along the Ang Mo Kio–Bishan boundary, making it easily accessible from Ang Mo Kio. The number of options to get a service like personal trainer, handyman or aircon service is so high that it might get confusing and hard to select the right service provider for your requirements and budget.
We aim to help people in Ang Mo Kio in finding the right Gym and Personal Trainer to fit their budget and requirements.