Personal Trainer For Weight Loss And Waist Size Reduction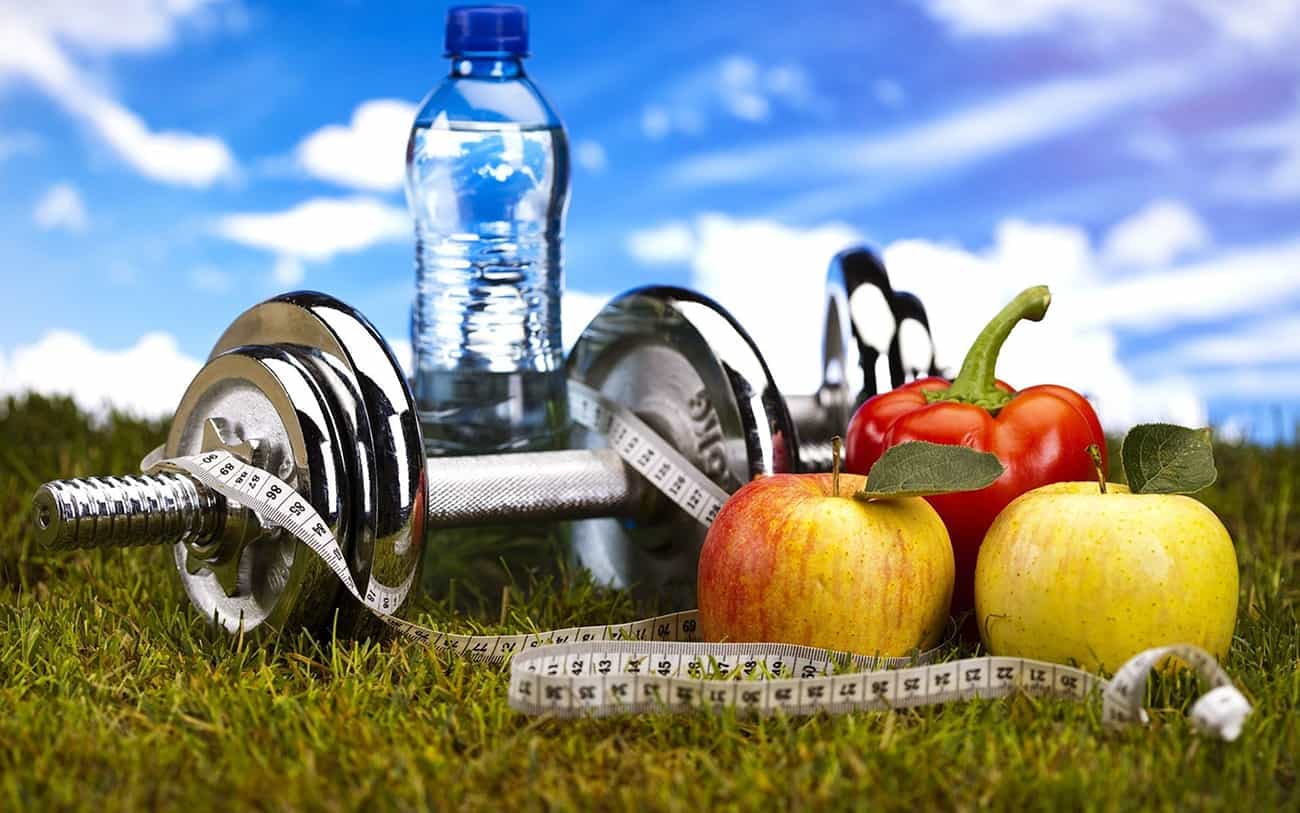 If you are looking to get rid of the extra fat around your belly, you might need a trainer who has proven expertise and certifications to help with weight loss.
How personal training can help with weight loss?
1. Exercise Routine:
Your fitness trainer will help to build a customized workout routine to suit your age, fitness level, body weight and availability. Mostly for weight loss, the exercise routine would have a lot of cardiovascular workouts, high intensity interval training (HIIT) along with some resistance training for strength building.
2. Diet Plan:
Your personal trainer will calculate your Body Mass Index (BMI) and Basal Metabolic Rate (BMR), which will provide vital information about your current health and fitness level. This information will then be used to create a diet plan for you based on your taste buds and religion. Ideal a healthy diet would consist of high protein diet, but in people with improper kidney function this may vary.
3. Monitoring your progress:
Constant progress monitoring is important to keep you motivated. Your personal trainer will constantly monitor your weight and fitness level, if needed they will adjust the workout routine and diet plan during the journey.
How long will it take to see results in a weight loss program?
During the initial 4-6 weeks you might see that your weight has gone up, but do not be alarmed as this is normal because of water retention. The start of a weight loss program is a shock to your body because of the exercises you have incorporated, so your body feels the need to retain more water to avoid dehydration as a result you might see increase in weight which is typically all water.
From the 6th week onwards, you will start seeing consistent progress in your weight loss journey until you reach a plateau. Weight loss plateau is a completely different topic to cover.