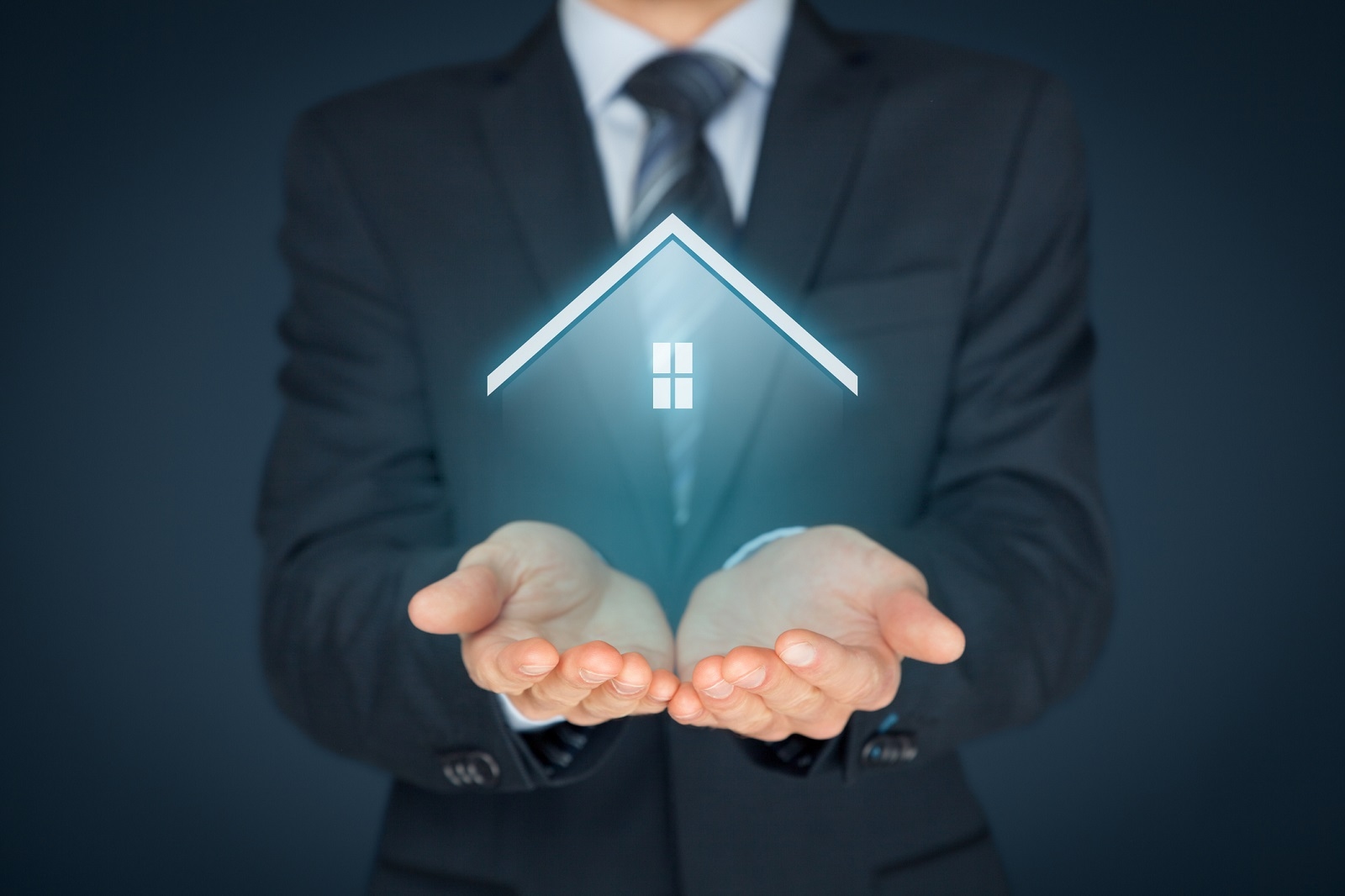 Rental in
 Singapore

 - Real Estate

Get the best Property Agent Singapore for all your housing needs. StringsSG will connect you the most relevant Propert Agent based on your requirements. We cover all of Singapore including locations like Tampines, Ang Mo Kio, Jurong, Punggol, Paris Ris etc.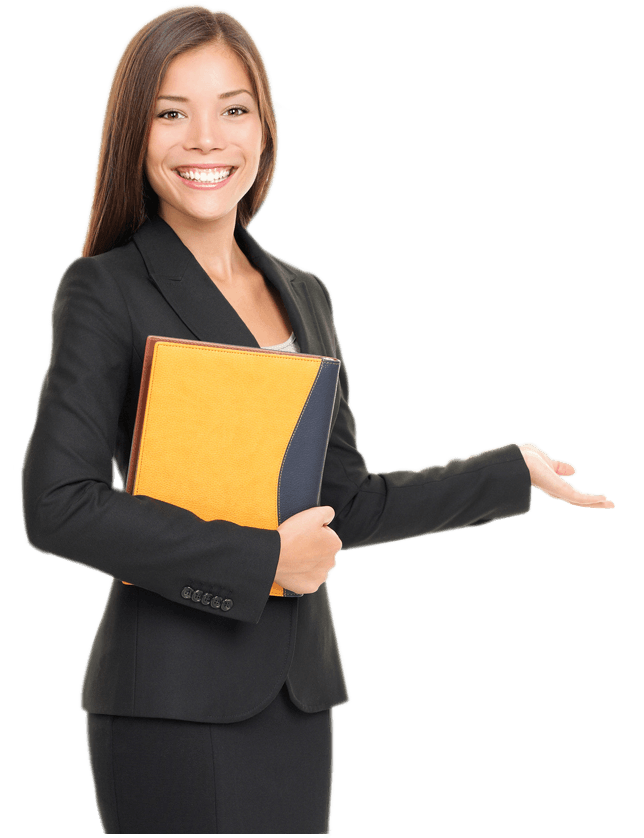 How it works?
Let us know your housing requirements along with your other preferences
View instant responses from the best matching Property Agents in Singapore
View Property Agent's profile, pictures, reviews and ratings
Chat, call or SMS the matched Property Agents you short-listed
Select the Property Agent who best matches your needs
Rate and write a review on the Property Agent's service
Top 10 Property Agents in
 Singapore
Why get housing solutions from our platform?
It's free - We do not charge any fee to users for submitting a request and it will always be free!
We are not a property agency - We are an open platform to all property agents in the city, which means your search is not limited to a single agency or agent. You get to choose from a variety of service providers from all over the city. We have service providers from several agencies like PropNex, ERA real Estate and many more.
It's your choice - We do not impose a particular house or property agent on you. The wide choice of property and agents gives you the opportunity to select the best for yourself.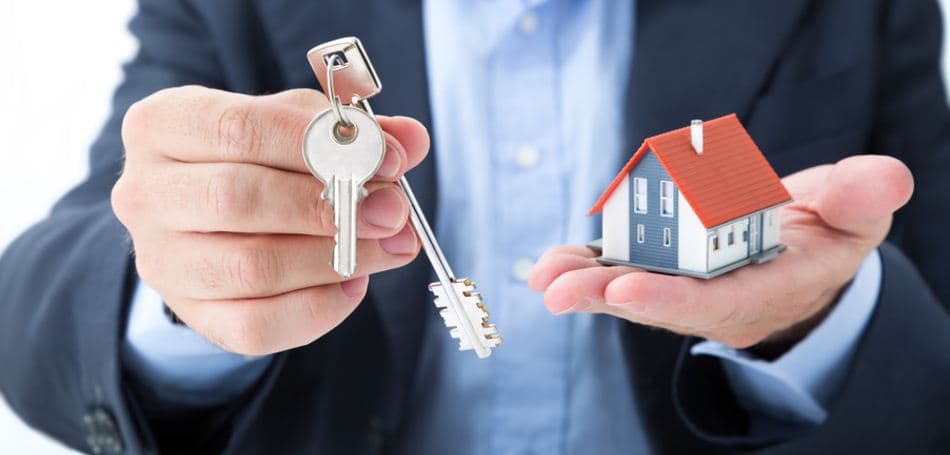 Custom tailored for you - While submitting a request, you can exactly say what your expectations are from, you can add multiple criteria. The responses you receive from the service providers will be sorted in order of the match percent to your requirements. This gives you the option to pick the best housing solution for you.