Join us as an Aircon Service Provider
Start serving clients instantly without worrying about sales, marketing, job scheduling, receipt/invoice, service agreement or record management.
We are Singapore's most popular professional service booking platform.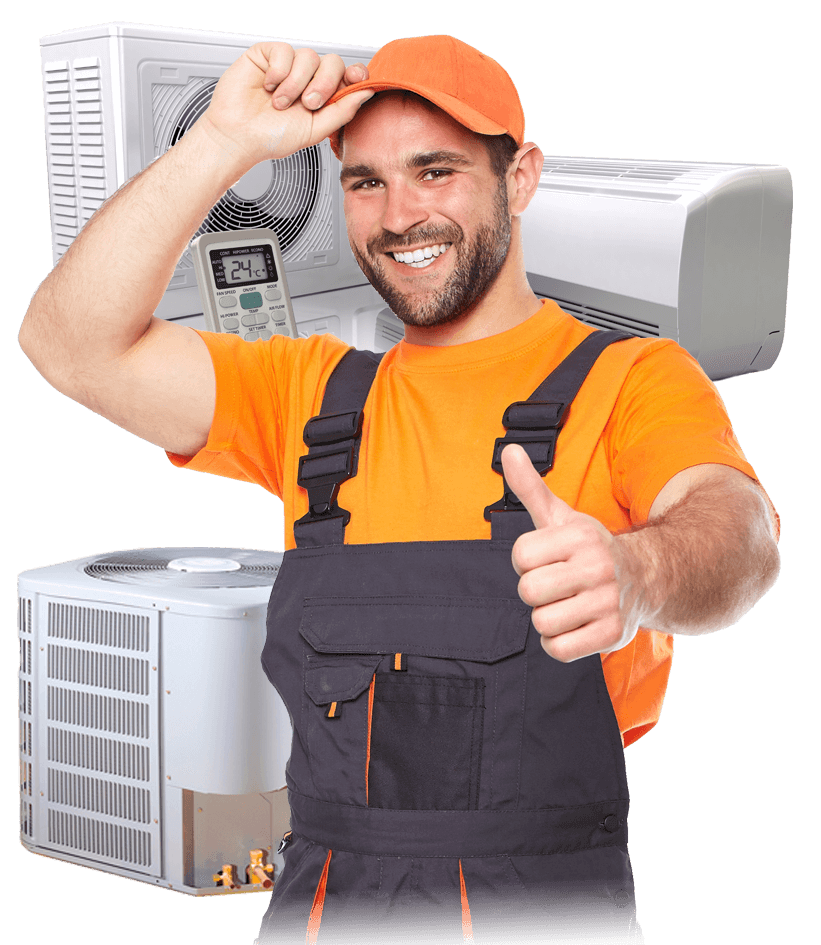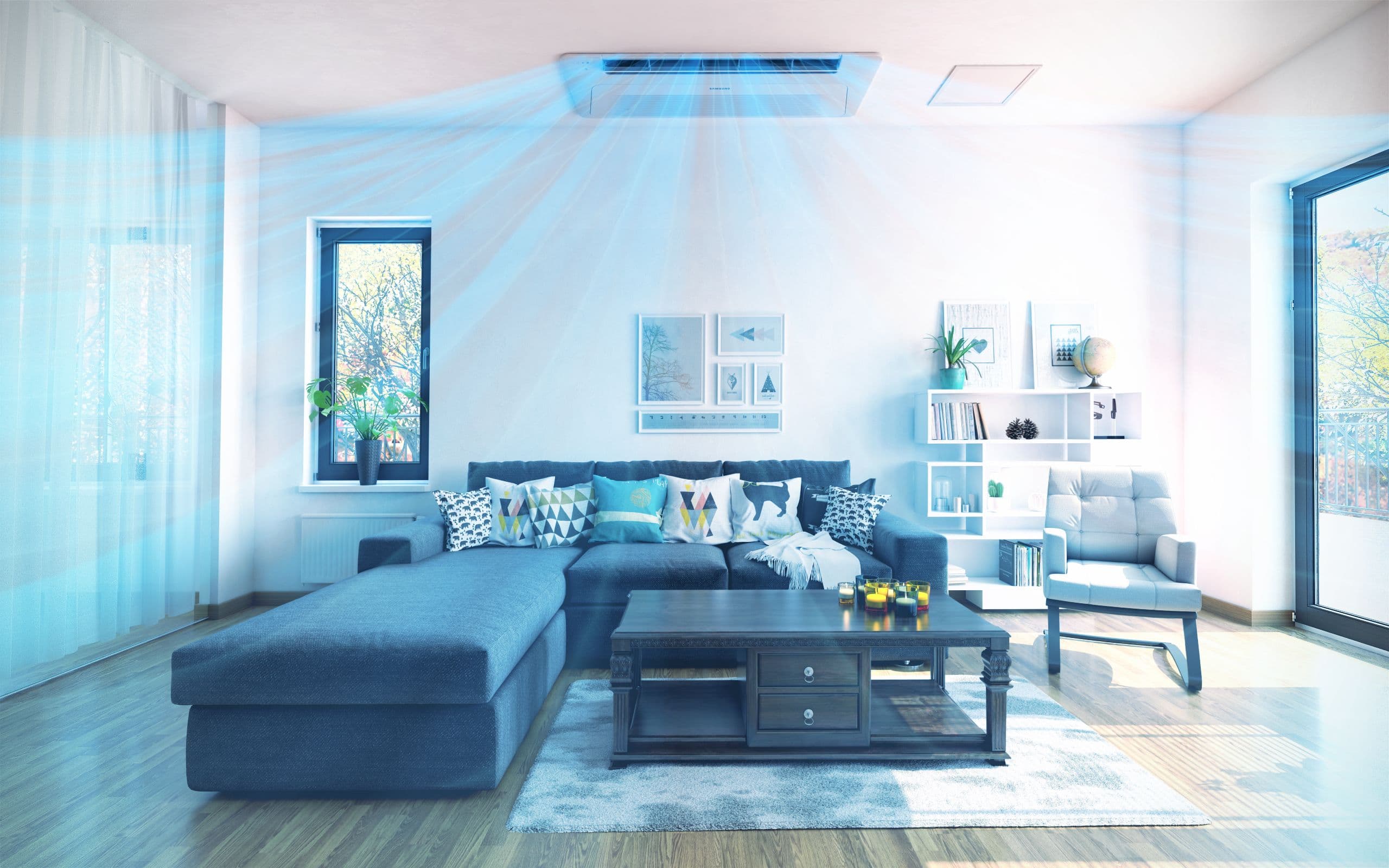 How it Works?
1. Register
Sign up as an Aircon Service provider. Update your profile and business information. Set up your bank account to receive payment from jobs.
2. Connect
Accept a job if you like the pricing and service date. Chat with the client, or use the direct Call and Whatsapp features.
3. Service
"Start Job" on the app to start the job as per the confirmed service date and time.
4. Payment
"Request for Payment" on the app upon job completion. Your earning will be credit into your payout account.
Jobs
Instant notification to your mobile and email will be sent when a new job request arrives.
Make sure to have the mobile app installed to be able to respond to the request immediately.
Accept the job if you like the pricing and are available for the requested date and time slot.
Earnings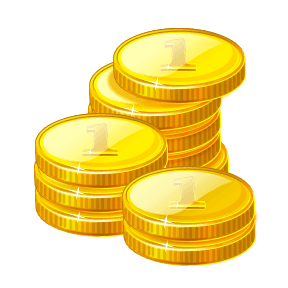 Accept more jobs for better earning.
We charge a very competitive and reasonable pricing to the clients.
Set up your payout account with a debit card to get instant payment.
Your Earning =
Pricing - ( Discount + Platform fees )
Pricing
When a client opens a request, the pricing is auto-calculated on our AI driven platform based on the service requirements.
Discounts
Sometimes we may offer discounts to clients to get you more jobs, which is a percent of your earning.
Platform fees
We may charge a small platform fee to cover operational expenses of the platform.
Aircon Servicing Earning Calculator
Use this calculator to get real-time estimation of earning after platform fee. Client discounts are not considered for this estimation.
This AI driven calculator derives real-time earnings estimate based on thousands of data points, clients requirement, platform fee and several other factors.
Client Communication
In-built chat system to connect with the client.
Call, SMS and WhatsApp features are available to get further details from the client.
Any dealing resulting in direct financial transactions with the client without the knowledge of StringsSG may carry legal consequences.
Other Features
Job Management Portal
Use this portal to manage the flow of a job. The usual sequence in Accept Job > Start Job > Request Payment.

You also have the option to cancel a job after your have accepted it, in such a case the job gets assigned to another service provider. You cannot cancel a job if you have started working on it.
Payout Account
You can setup and manage your payout account under Account > Payout. We partner with Stripe to enable frictionless payment to your bank account. Instant payouts to Debit cards are available for eligible banks like DBS, OCBC, UOB and many more in Singapore.

This is where you can make transfers to your bank account and add, remove or set default accounts for receiving payments.
Receipt Management
We will handle receipts for clients, because the client pays to StringsSG and then StringsSG pays you.

For accounting purposes you can access all payments under Account > Payout > Payment from Jobs. This is where you can download copy of receipts.
Profile Features
You profile can be shared on social media and messaging platform as an e-Business card which digitally bundles your service, ratings/reviews and contact details. Make sure to make your profile page attractive and talk about your service in at least 100 words under Account > Settings, for a chance get listed on our articles.

You can post free Ads and past job stories under the "Buzz" section, which is shared with public.