Aircon Servicing Price Singapore
How much does aircon servicing cost in Singapore?
As per our analytics research data, dated 9th January 2023, aircon servicing of 3 units for a one-time servicing can cost between $60 to $100 in Singapore. This is because of the variance in choice of service provider, your location and inclusions in the service.
Based on the statistics from over 9500 data points, majority of residents in Singapore pays somewhere around $70 to $80 for 3 aircon units, while some so end up paying higher.
StringsSG offers the best aircon service pricing when it comes to value for money. Our partners on the platform are among the top aircon servicing companies in Singapore. Our prices becomes dramatically cheaper when you request aircon service for more than one aircon unit, because of the attractive discounts.
Refrigerant gas top-up pricing ranges from $40 to $100 for type R22 and for R410A it is $60 to $150.
Aircon Servicing Cost Calculator
Use this calculator to get an estimation of how much you should be paying for Aircon Servicing in Singapore.
Aircon Servicing Cost Statistics
The below chart shows the average price an individual is willing to pay for air conditioner servicing of 3 aircon units. You can see that most Singaporeans pay between $70 to $80, there are a group of individuals who pays less than $70 and some pay more than $90.
Individuals who pay higher, most likely do not explore the market well enough for a better pricing.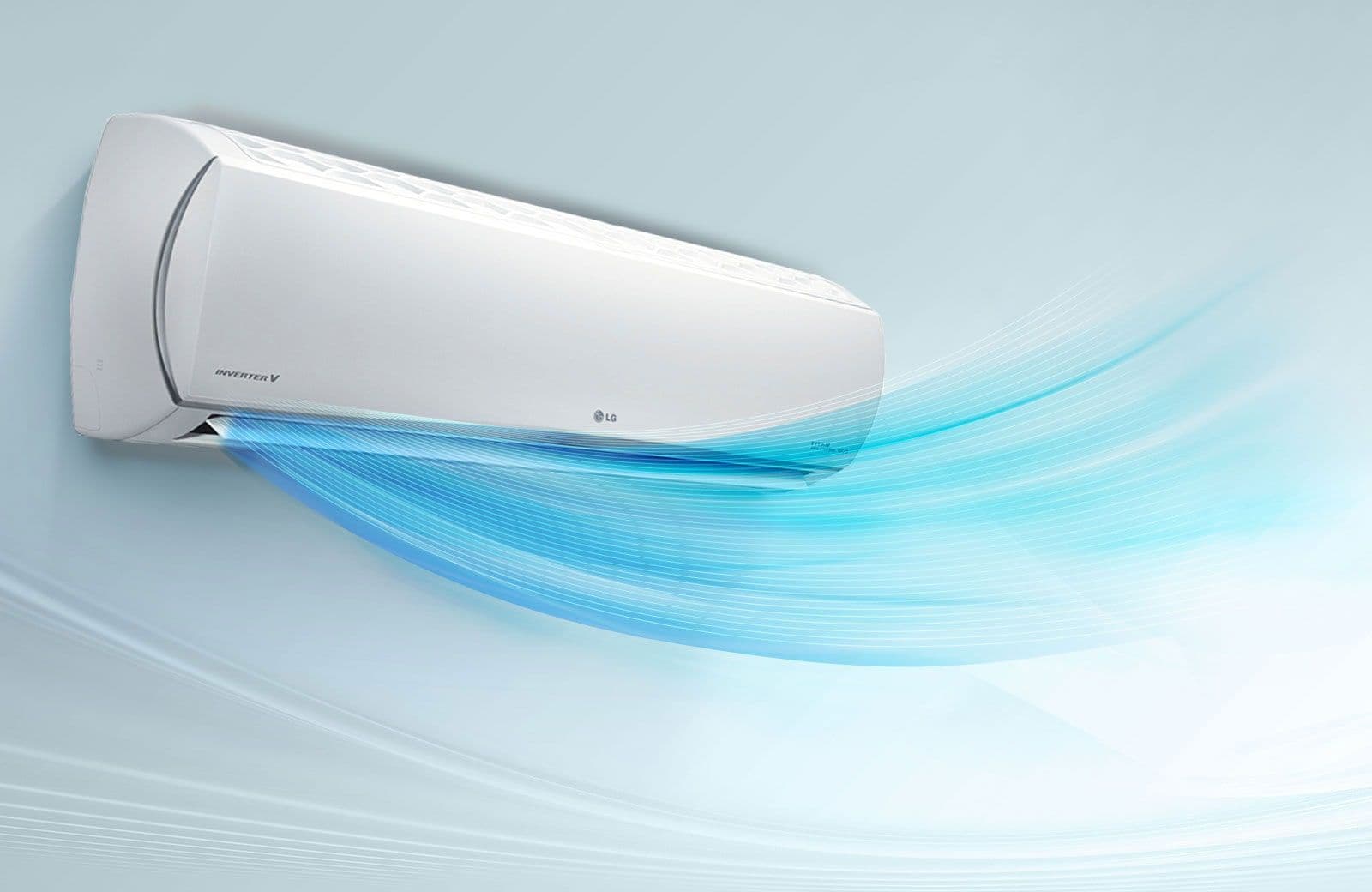 Standard Aircon Service Pricing
It can be quite a hectic task to browse through the hundreds of ac servicing companies to find the one which best matches your requirements and budget. To make things simpler for you, we bring to you the most comprehensive pricing structure which offers you cheap aircon servicing in Singapore.
One-Time Servicing
| No. of Aircons | Pricing |
| --- | --- |
| 1 Unit | SGD 41.08 |
| 2 Unit | SGD 47.02 |
| 3 Unit | SGD 60.48 |
| 4 Unit | SGD 73.94 |
| 5 Unit | SGD 85.22 |
| more than 5 | Open request for pricing |
Annual Package
| No. of Aircons | 4 times/year | 3 times/year |
| --- | --- | --- |
| 1 Units | SGD 138.09 | SGD 105.75 |
| 2 Units | SGD 146.13 | SGD 109.60 |
| 3 Units | SGD 196.48 | SGD 147.36 |
| 4 Units | SGD 246.82 | SGD 185.11 |
| 5 Units | SGD 288.60 | SGD 216.31 |
| more than 5 | Open request for pricing | Open request for pricing |
Gas To Up Pricing
| Gas type | Pricing |
| --- | --- |
| R410A | SGD 60 - SGD 150 |
| R22 | SGD 40 - SGD 100 |
Aircon Chemical Wash Pricing
At least once a year chemical wash is needed for your air conditioner to keep you away from harmful germs and molds that can breed inside the aircon units. Check out our pricing below. Learn more about what's included in -Basic Chemical Wash and Chemical Overhaul
Chemical Wash Price
| No. of Aircons | Pricing |
| --- | --- |
| 1 Unit | SGD 75.16 |
| 2 Unit | SGD 146.57 |
| 3 Unit | SGD 201.06 |
| 4 Unit | SGD 255.56 |
| 5 Unit | SGD 311.37 |
| more than 5 | Open request for pricing |
Chemical Overhaul Price
| No. of Aircons | Pricing |
| --- | --- |
| 1 Unit | SGD 122.36 |
| 2 Unit | SGD 238.60 |
| 3 Unit | SGD 329.54 |
| 4 Unit | SGD 422.92 |
| 5 Unit | SGD 516.30 |
| more than 5 | Open request for pricing |
Factors governing aircon servicing price
1. Your location:
An aircon servicing company may need a 30 mins to 2 hours parking place for their service van. So, if your condo or apartment complex does not have a free parking then, then this cost is borne by the servicing company. In Singapore, parking in the CBD area can be expensive, hence aircon servicing price may be higher as the parking cost may be taken into consideration.
Vehicle parking commercial areas are often expensive as well, which means the aircon servicing price need to take this factor into consideration.
2. The servicing company brand:
Veteran companies that have build a strong brand tend to charge higher than newer companies. Newer servicing companies do not have a strong online presence, so they usually try to attract clients with paid advertisement, discounts and coupons.
It is also seen that newer companies who rely heavily on paid advertisement on search engines tend to charge very high for aircon servicing to incur for their ad expenses.
3. Goods & Services Tax (GST) registered aircon servicing companies:
If the aircon servicing company is GST registered in Singapore, they need to collect 8% tax on every sale. So, you need to pay for this tax as well, which increases the total cost of servicing. When you get a quote for aircon servicing, make sure to check if GST is included or not.
Air Conditioner Servicing Price Trend
Since 2010, the average cost of general servicing of one aircon unit has gone up from $30 to $40, whereas the average cost of servicing of two aircon units has gone up from S40 to $55. This is because of rising expenses of goods, materials and transportation as a result of inflation.
Singapore's inflation rate has been very stable in the previous decade, so the rise in aircon servicing cost is not very significant and aligns well with wage increases, making it affordable for every Singapore resident to carry out regular air conditioning maintenance.
How to get the cheapest aircon servicing in Singapore?
While it's important to prioritize on quality and reliability when it comes to aircon servicing, there are still ways to find cheaper options. To find cheap aircon servicing in Singapore follow this tips:
1. Compare prices - Contact multiple aircon servicing companies and compare their prices for the services you need. This is a very tedious and time consuming process without the guarantee that you will find something cheap.
2. Promotions - Many aircon servicing companies offer promotions and discounts, particularly during off-peak seasons. Check their websites or social media pages for current promotions.
3. Packaged Service - If you need multiple services, such as cleaning, maintenance, and repair, ask if the company offers discounts for bundling these services together.
4. Negotiate - If you have a budget in mind, don't be afraid to negotiate with the aircon servicing company. Not everyone has the skills though.
5. DIY maintenance - Regularly cleaning and maintaining your air conditioning unit yourself can help reduce the need for professional servicing, which can save you money in the long run.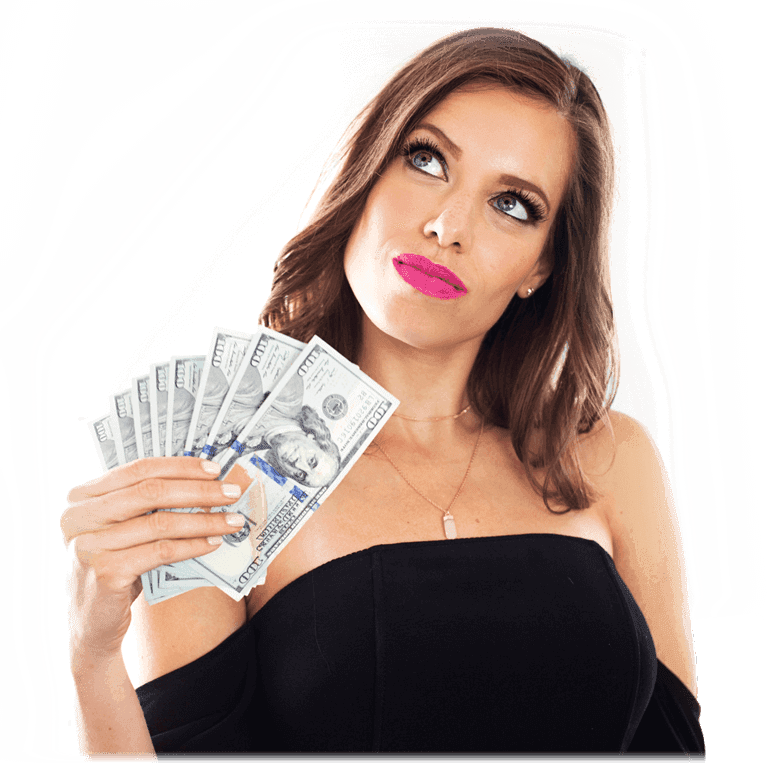 StringsSG Aircon Servicing is the smartest way to get the cheapest aircon service!
Our platform consolidates over 9500 data points since August 2018 to standardize the cheapest aircon servicing price in Singapore.
StringsSG partners with some of the best aircon servicing companies in Singapore to provide you with high quality aircon servicing. Once you open a request on our web or mobile platform, the system will automatically locate and assign a reliable aircon service contractor who can meet your requirements and also fit your budget.
We always have exciting discounts or promotions to help you get affordable aircon service.