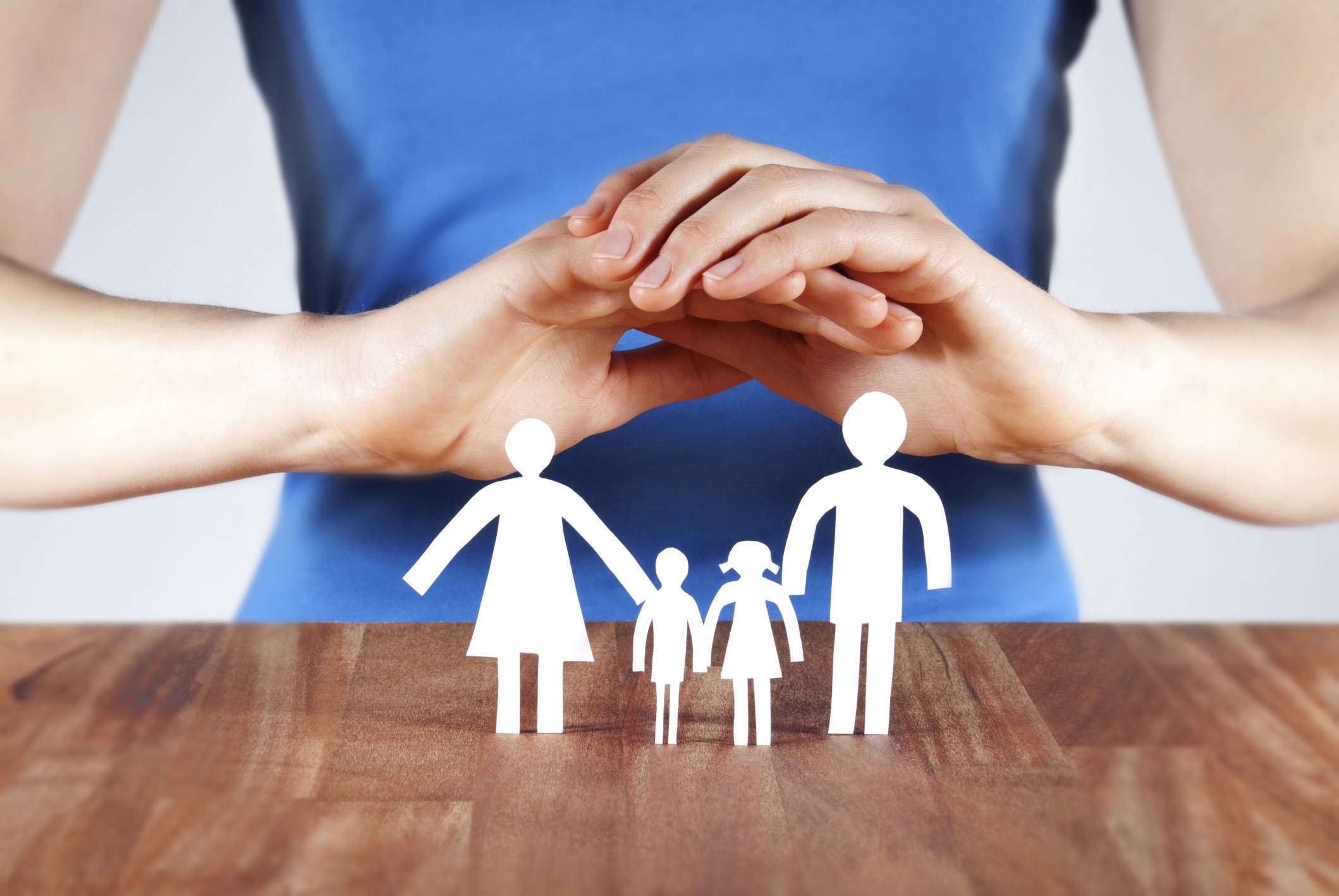 Financial Adviser of your choice
Financial Advisor in Singapore
Connect with experienced financial advisors in Singapore, who are committed to help you to achieve your financial goals. Get personalized and comprehensive financial planning services to help you build and preserve your wealth.
Our mission is to provide you with a one stop platform where you can find the best matching financial plan for your requirements and budget.
Financial Advisors understand that everyone has unique financial circumstances, goals, and needs.
Get custom tailored services for your needs, whether it's creating a retirement plan or managing investments.
Holistic financial planning, considering all aspects including income, expenses, debts, assets, and liabilities.
Financial planners help you to create a roadmap to financial security, providing guidance and support along the way.
How It Works
1. Open a Request
Open a request on StringsSG with your financial goals, preferred length of investment or just request for a free financial assessment.
2. View Responses
View responses from the best matching financial advisors and institutions near you. Use the chat system for further discussion.
3. Compare & Hire
Select the financial plan that best matches your requirement after a free consultation with the adviser. Rate the financial consultant's service.
Top 10 Financial Advisers in Singapore
Why hire a financial adviser from our platform?
It's free - We do not charge any fee to users for submitting a request and it will always be free!
We are not a financial institution - We are an open platform to all financial advisors in the city, which means your search is not limited to a single financial institution or financial planner. You get to choose from a variety of financial planners from all over the city. We have financial advisors from several financial institutions like Prudential, AXA, Great Eastern Life and many more.
It's your choice - We do not impose a particular financial plan on you. The wide choice of financial plans and advisers gives you the opportunity to select the best for yourself.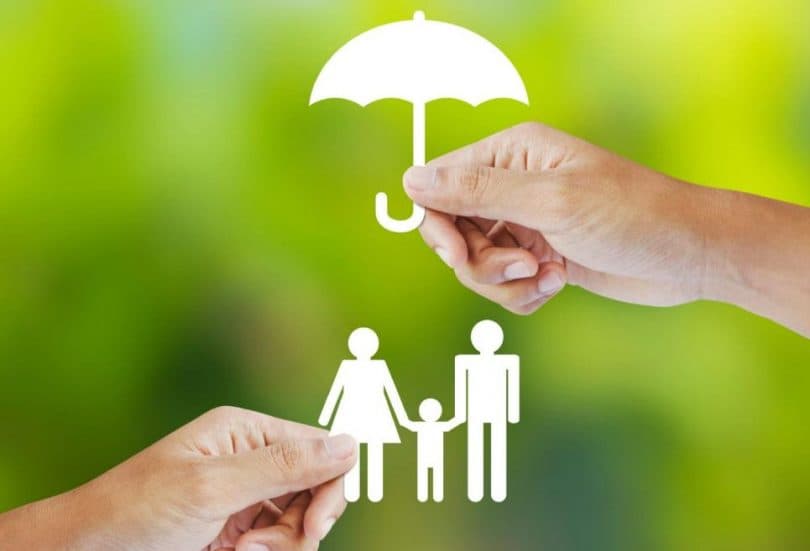 Free consultation and quotes - Many of our Financial advisers provide free consultation and quotes. You can try them without any obligations.
Custom tailored for you - While submitting a request, you can exactly say what your expectations are from this investment, you can add multiple criteria. The responses you receive from the financial planners will be sorted in order of the match percent to your requirements. This gives you the option to pick the best matching financial planner in the city.
4 reasons to get a financial advisor
Manage your finances better - Properly trained and licensed financial pros can offer investment accounts and strategies that are not available to you as an individual investor. They can examine your financial situation, help you to identify your financial goals in life, and recommend ways in which you can achieve these objectives.
Help you with investment choices - A financial planner can help you to make good investment choices based on your financial goals and risk tolerance. They help you to choose investments that meet your needs and goals, be it long term, short term or high liquidity investments. The adviser's knowledge on stock market movements can help you pick the right plans and avoid losing money.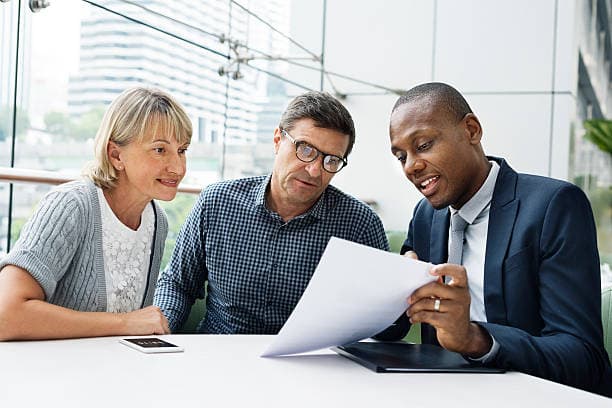 Help in Insurance review - A financial adviser can advise you on the type and the amount of insurance you need such as life insurance, health insurance, and property insurance. With this information, you will not end up taking up insurance you do not need or you fail to take insurance that you need. You will also insure at the right amount without over or under insuring.
Plan a retirement strategy - A financial adviser can advise you on the best retirement plan to take and help you to design it based on your retirement vision. The advisor can help you to estimate the living expenses you will need in future, based on what you intend your ideal retirement to be, both financially and lifestyle wise.
Individual Attention - When it comes to fitness, everyone is different. Your unique body mechanics, experience, goals, fitness level, likes and dislikes can guide your trainer in creating a plan that is specific to your needs. With a program that fits, you are more likely to maintain the habit and see results.