Local and Social
Best Russian Restaurant & Food in Singapore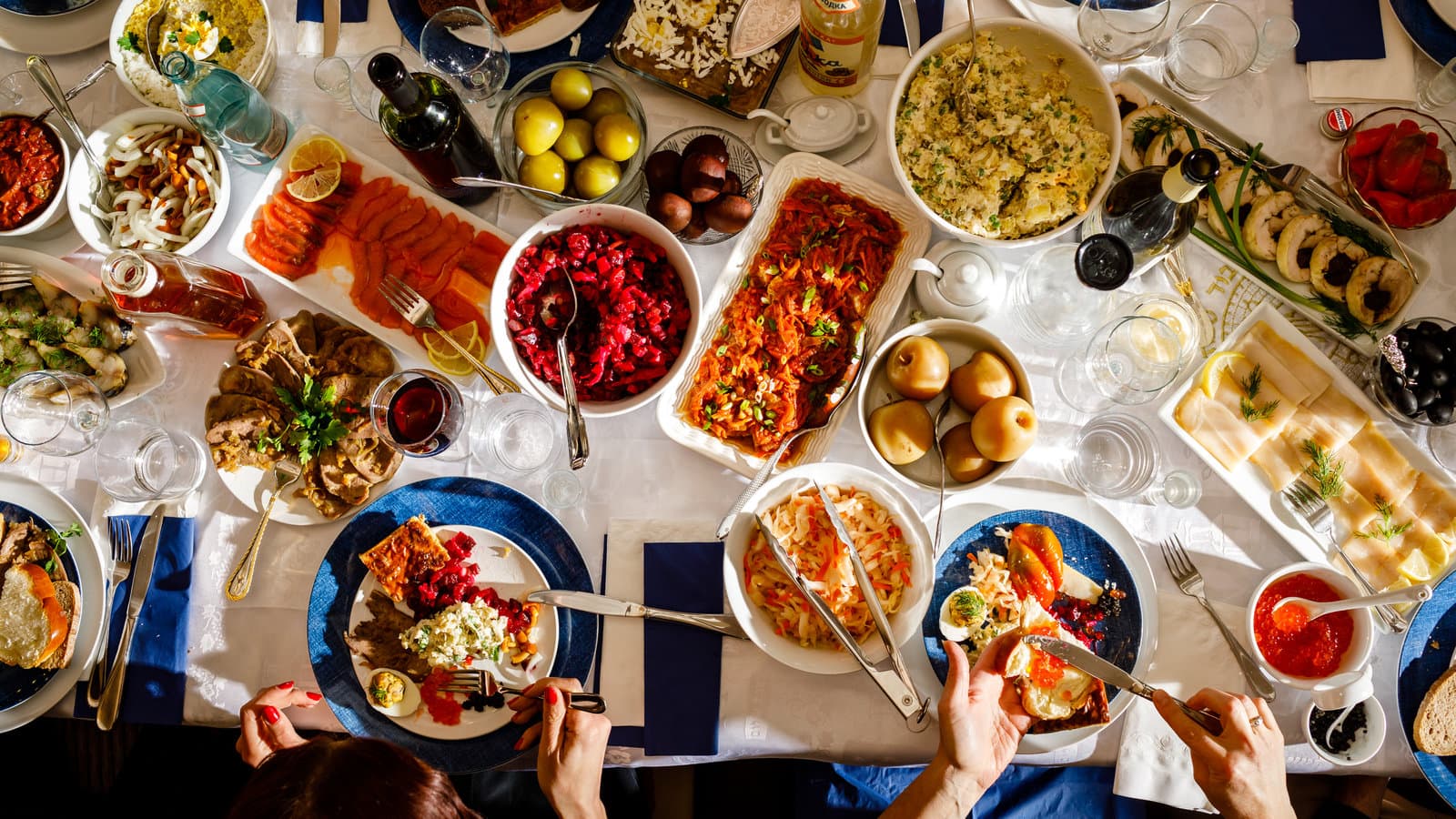 If you are craving for Russian food, finding Russian restaurants in Singapore is quite challenging. We bring to you a list of outlets where you..
Best North Indian Restaurants in Singapore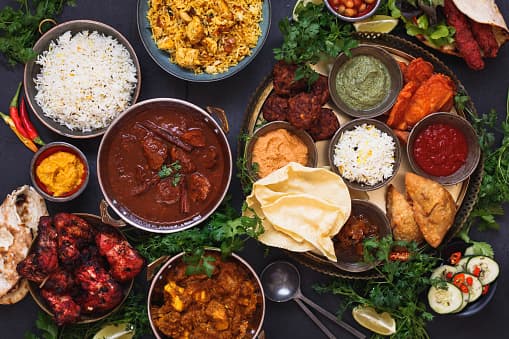 When in Singapore, you often wonder where to get good north Indian food. It is quite easy to find a plenty of south Indian restaurant in Singapore..
Top 5 Restaurants in Jewel Changi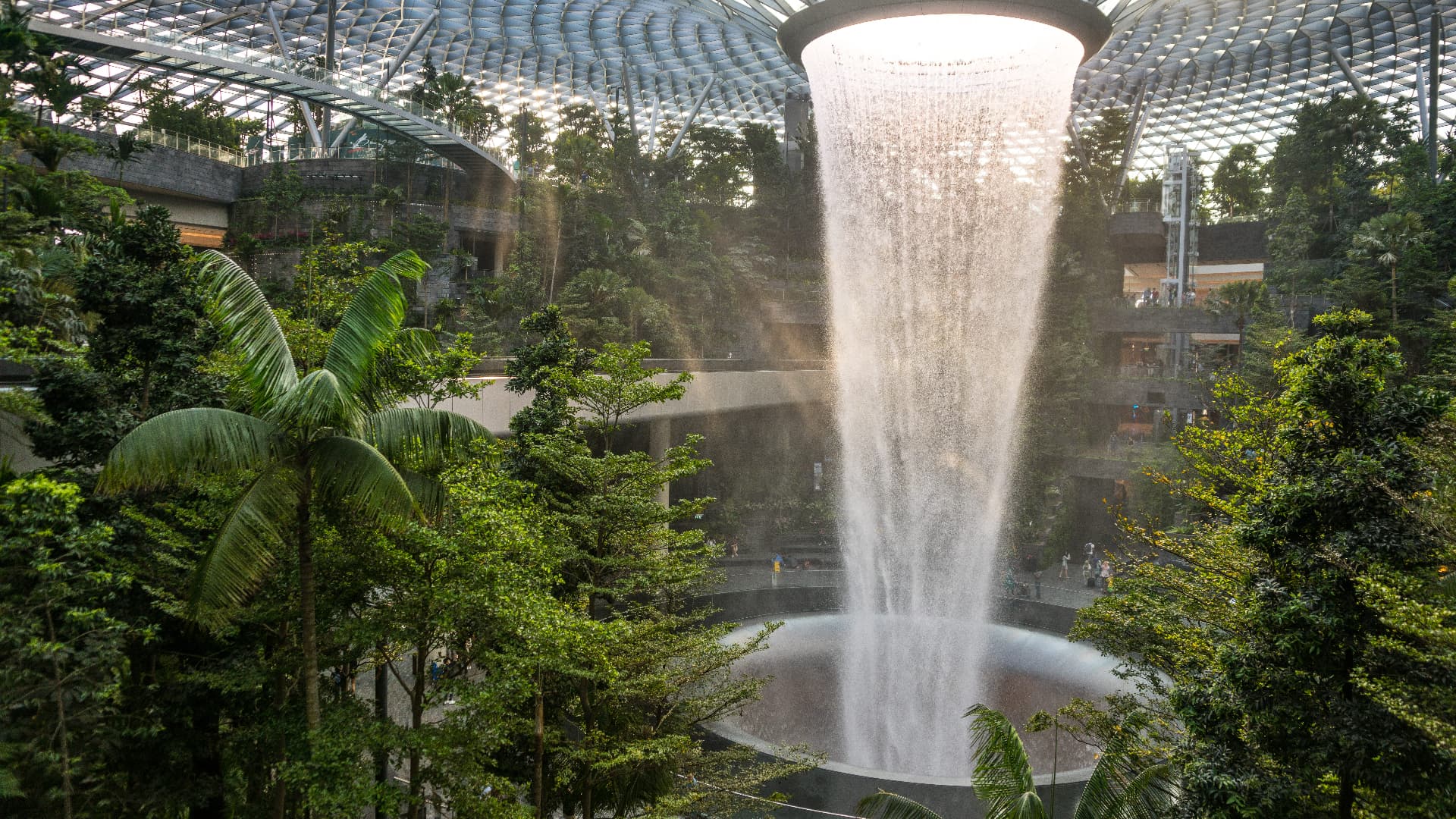 Jewel on Changi airport offers several options of delicious food and restaurant options to travelers and locals. Here are the 10 best restaurants..