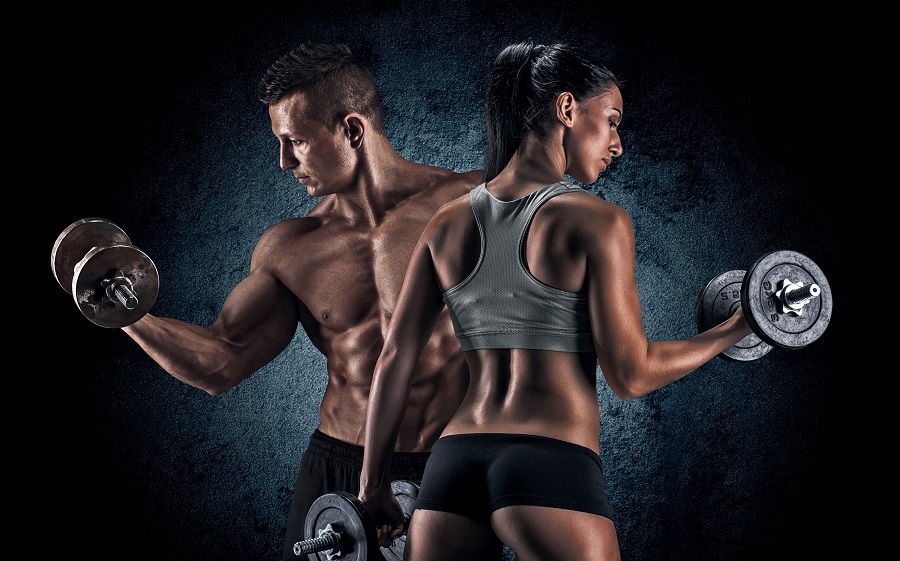 Gyms and Personal Trainers


Bukit Panjang,

Singapore
About Bukit Panjang
Bukit Panjang is a residential area in the western region of Singapore next to Bukit Timah. Therefore a potion of the residential town is located on the tail end of the hill. The name Bukit Panjang itself means long hill.
Hillion mall is the most popular shopping mall in the area to serve the residents with food courts, super markets and outlest for basic necessities. However, you may not find any services related to interior designing, fitness, aircon service etc.
The Bukit Timah nature reserve is often a go to place for fitness enthusiasts. Walking up the hill can help to burn a significant amount of calories and improve your overall cardiovascular system.
If you are looking for personal training or any other professional service in Bukit Panjang, just login to your StringsSG account and open a request for service.
We aim to help people in Bukit Panjang in finding the right Gym and Personal Trainer to fit their budget and requirements.