Find Aircon Servicing Near You
Almost every household in Singapore uses aircon because of the hot weather, so the the demand for air con repair and servicing is very high. Which also means there are a lot of aircon servicing companies in Singapore.
How to find aircon servicing near me?
StringsSG - StringsSG has a huge database of aircon servicing companies in almost every location in Singapore. All you need to do is open a request and we will connect you to the most relevant service provider.
Google - Jump onto Google to start searching and browsing aircon servicing companies near you.
Referral - Sometimes our friends and relatives may know of a trust worthy servicing company that they can recommend.
Near By Aircon Servicing Company - Walk-in to their office and request for a service or just get the quotes.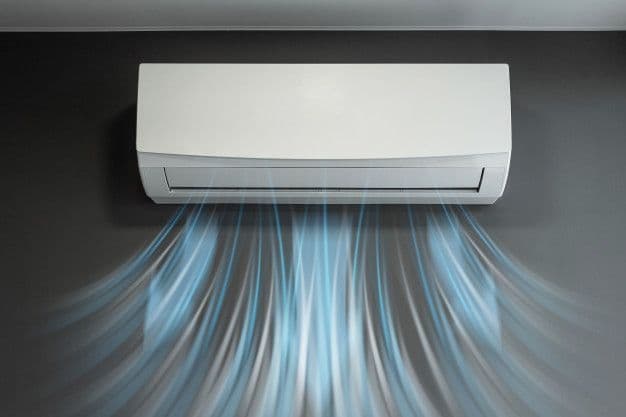 What should you be looking for in aircon servicing companies
Budget Friendly - The servicing cost should be within the standard range in Singapore. If unsure of the cost estimation, Click on 'Get Aircon Service' to get an estimation.
Communication - It is important that your service provider proactively responds to your enquiries and provides a mechanism to keep track of the agreement and conversations.
Reliability - Most of us do not understand the work that is being carried out during an air con repair, servicing or gas refill. So we completely rely on the service provider to be honestly carrying out their duties and providing us truthful information.
Dispute Resolution - Your service provider must proactively resolve any problems that is caused by the servicing or if the repair is not working as expected.