Urgent Aircon Servicing & Repair in Singapore
StringsSG offers the most affordable urgent aircon servicing and repair in Singapore, whether it's a malfunctioning compressor, a refrigerant leak, or a faulty fan motor, our service providers have the expertise to provide a quick and effective solution.
As Singapore experiences a humid climate all year round, air conditioning is a crucial part of daily life for many residents. However, aircon units can break down unexpectedly, and this can be a stressful situation, especially during hot and humid days. That's where urgent aircon servicing in Singapore comes into play.
24 Hours Emergency Service
Our web and mobile platform is online 24/7 to help you find 24 hours emergency aircon service when you really need it. We have the very best aircon service providers all over Singapore with their expert technician who are trained to diagnose and repair a wide range of aircon issues.
Urgent aircon servicing is essential to prevent any further damage to your aircon unit. So, do not wait and request for a service now!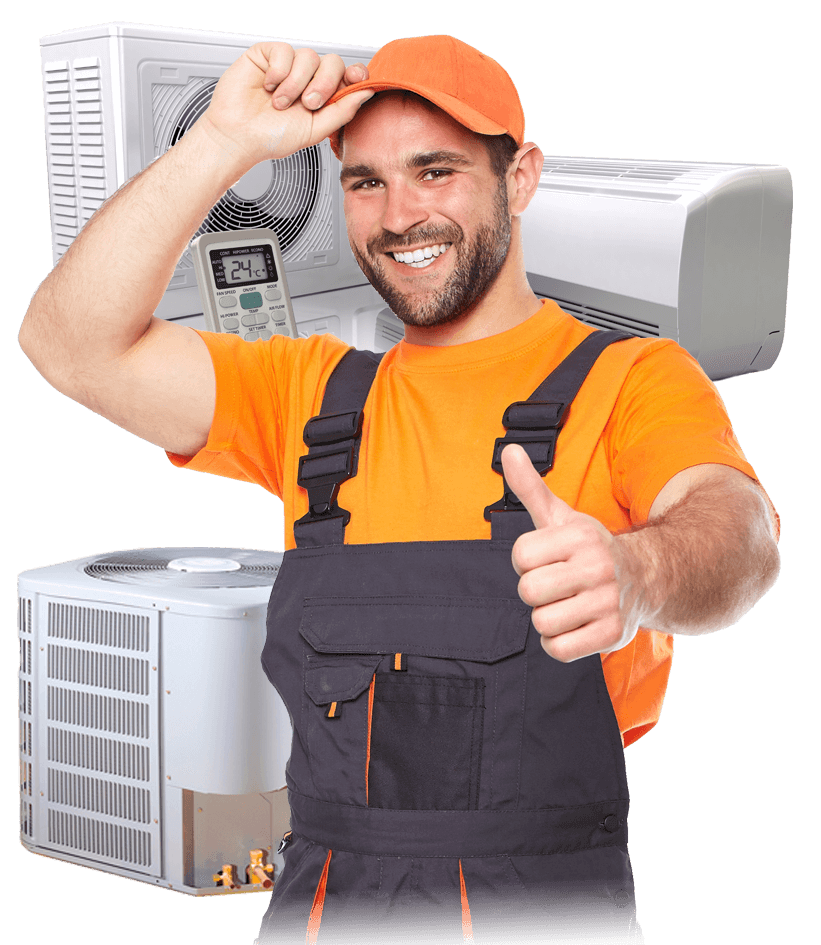 Urgent Aircon Repair Cost
Urgent aircon servicing and repair can be slightly expensive as our partners need to reschedule their arrangement and assign a technician for the job.
You can get an live quotation with our aircon service cost calculator and instant booking confirmation of the service.
Best Emergency Service Quality
Our platform is online 24/7 to accept any emergency service requests on aircon cleaning, maintenance & repair.
Our representatives are available round the clock to help you answer any question and arrange a faster service for you in the best possible way.
24/7 Live Support
The platform provides an in-built chat system for you to directly interact with the technician anytime.
We also offer 24/7 customer service to provide you the guidance and support needed to fix your aircon.
You can also email your problem to us at support@stringssg.com and we will get back to you as soon as possible.
At StringsSG, we understand the importance of providing fast and reliable service, especially during emergency situations. That's why we offer a 24-hour WhatsApp chat support for urgent aircon repair requests. With our prompt response time, customers can expect to have their aircon up and running in no time.