Each family has certain plans for the future. For example, to improve one's financial position, grow children and to give them a good education.
Whatever purposes set before itself the family in most cases achievement of these purposes demands financial inputs.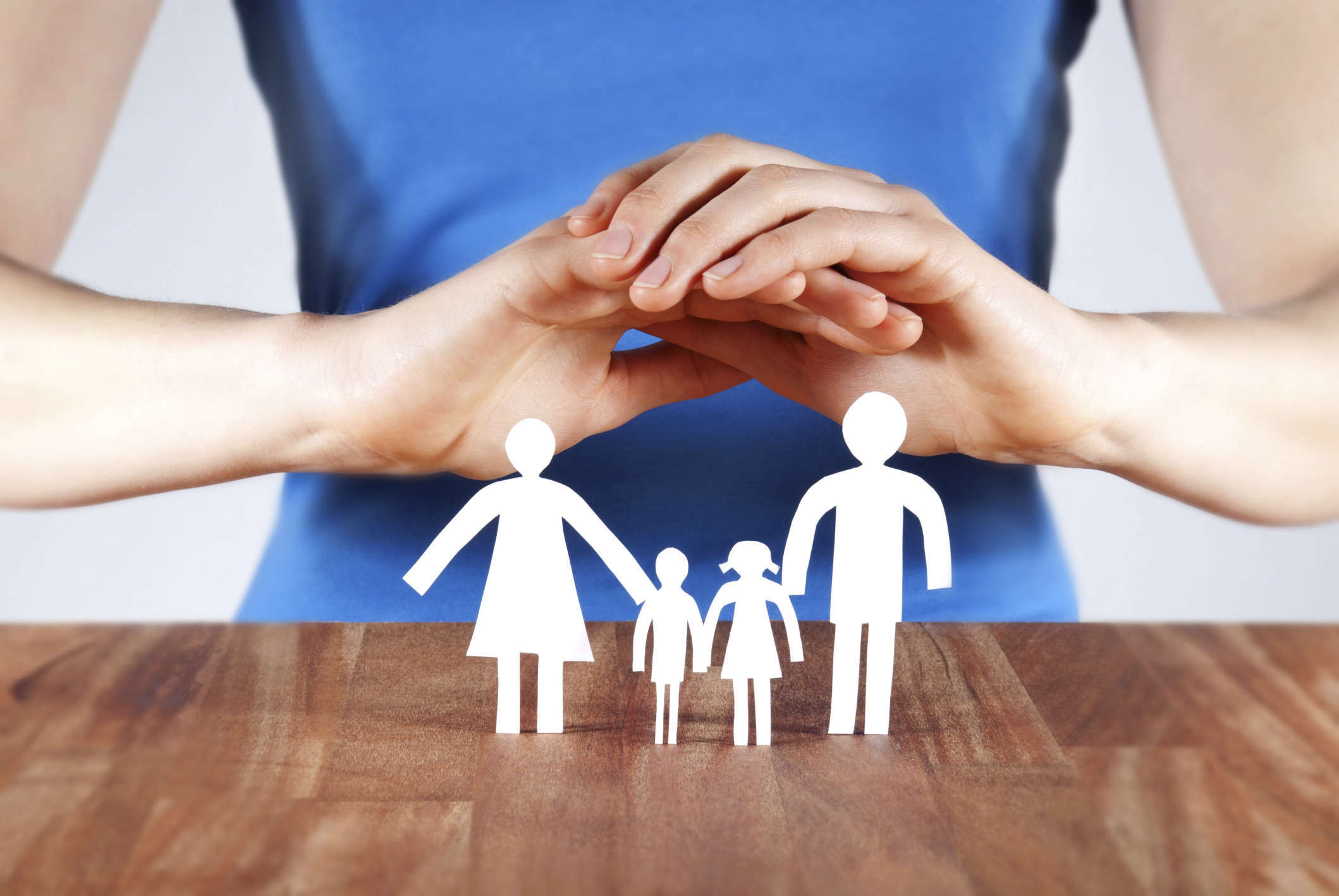 Money is necessary for everyday life of family, for large purchases which improve quality of life, for providing the future, and the future of children. But let's think from where in family money comes? The answer is clear for most families it is the earned income. It is income which parents get from their work day after day. And here we approach a conclusion which is obvious but which for some reason at all isn't realized by many people. For vast majority of people their life and working capacity — that is the ability to work and earn money is the only asset, the only source which brings them money. And literally everything depends on this only source of income. Completely the current life of family depends on these means, it is necessary to buy food, to pay necessary goods and services. Long-term goals of family entirely depend on this source also they will be reached only provided that the family regularly gains the current income, and a part preserves it for the future.
This only source of income, which is life and working ability of the parent it is crucial for family. There is a logical question and whether something can threaten it? If threats exist it is necessary to protect from them an income source and by that to ensure financial safety of family. Present that you live in the hot desert, among the heated sand. Life of your family depends on water in the only well. Whether you will clean him, to preserve against sand and heat?
Our life is impregnated with risk. Including — there are events which can threaten life and working ability of the person. So these events threaten also financial well-being of family. They can put family on a poverty side, having crossed out all her plans, and having destroyed the future of children. Time so needs to be found out what can threaten our life and working capacity and to protect the only source of income. Life insurance is the only decision allowing families to compensate sudden and sometimes very severe losses which can bring a disease and accident.
As the house begins to be built with the base, and in a basis of the financial well-being people put life insurance. It is a reliable support for your long-term financial plans. In it the most important application of life insurance consists. Also, life insurance is effective and very powerful investment tool which allows families to create the trust funds, accumulation for training of children and own pension capital. To protect assets from prosecution, to create and increase greatly inheritance, to provide the preferential taxation for the capital these and many other problems it is capable to solve for your life insurance. Surely use life insurance, having forced to work as this flexible, effective tool, this powerful financial leverage — in own interests.
Click here to get your free consultation on life insurance.