One major question that always lingers in our mind is how we safely invest our hard earned money. Be it any type of investment – Stocks, Real estate, Bonds, Gold, Cash equivalent, Mutual funds the question remains the same.
To answer this, we must take into account the following pointers before we step into making any kind of investment-
We must Identify and review our needs and goals – At first place, we should understand what exactly we are looking at from our investments and how much risk we can take.
We must make an investment plan – We must make a plan starting with low risk investments and then move to medium-risk investments. Higher risk investments are better to avoid in the initial phase.
Decide on how long we can invest – Different investments have different goals, time frames and also varied type of risks. So before we even consider investing our hard-earned money into something, we should go for a reality check.
Do not run after any hot tips – Many people around us, are always suggesting or coming up with different tips regarding where and what to invest on which mostly sounds very lucrative. However we should never fall a prey to such hot tips as we never know the risks involved or it might turn out to be totally fraud.
Our focus should be to diversify – The idea is to spread our money across different investments. It does not have to have same direction of movement of prices. This is known as diversifying.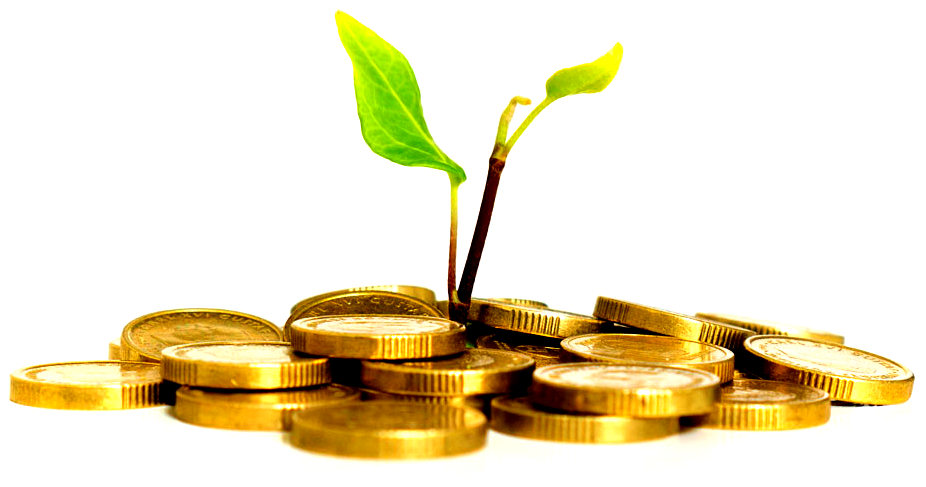 We should always maintain an emergency fund – It is always smarter to have cash on hand to cover out-of-pocket expenses. We should have enough money in a savings product in case of any emergency.
We must avoid high- risk products at first place – Only consider higher risk products once you've built up money in low and medium-risk investments. Investments which are much more risky than we were told it would be or investments that are sold without a good explanation of the risks associated with it or the ones which does not provide any compensation.
Many investment plans have hidden charges – We should thoroughly read between the lines and also do our own research properly before we jump into any big decisions on any type of investments.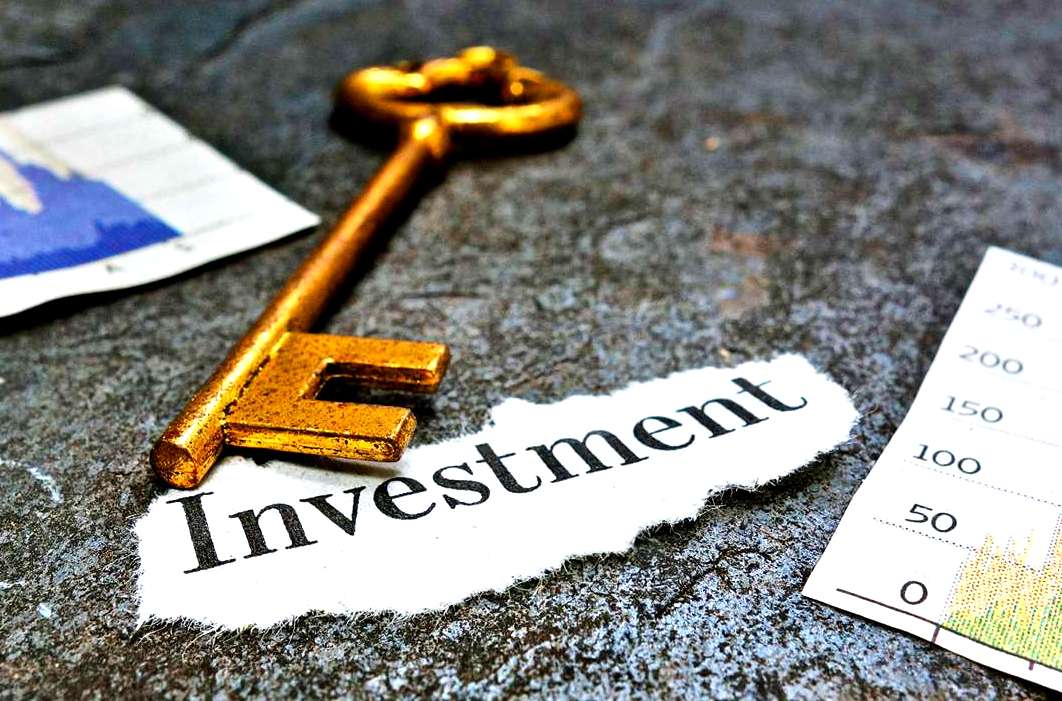 Saying all these we should look forward to a safe investment product that benefits our life to a great extend. We should therefore hire an investment consultant or financial advisor or savings planner to help us choose the right plan. Savings and investment consultant will do the needed research, understand and follow changes in the investment market, update on economic news and accordingly guide us with the best choices.
So let's not delay and put our steps forward to a better and secured future with our personal investment consultant or financial advisor .