Air conditioning has become an essential part of our lives, especially in the scorching heat of Singapore. However, with the constant need for aircon servicing to keep our units running smoothly, the costs can add up. Enter StringsSG, a game-changer in the aircon servicing industry, offering affordable services that don't compromise on quality.
Why aircon servicing with StringsSG is so budget-friendly
1. Data-Driven Pricing
StringsSG has revolutionized the aircon servicing market by consolidating over 11200 data points since August 2018. This extensive data collection allows them to standardize and determine the cheapest aircon servicing prices in Singapore accurately. By analyzing historical pricing trends, StringsSG ensures that customers are offered competitive rates, saving them money without sacrificing quality.
In fact, thanks to AI-driven pricing calculation, there is a very high probability of 91.2 percent that StringsSG's pricing is the cheapest in Singapore for most aircon servicing, repair, or chemical wash services.
2. Partnering with the Best
One of the key reasons behind the affordability of StringsSG's aircon servicing is their collaboration with some of the finest aircon contractors in Singapore. These partnerships enable StringsSG to provide customers with top-notch services. By joining forces with experienced and reputable contractors, they can guarantee a high-quality experience, ensuring that your air conditioning unit functions optimally.
3. Streamlined Operations
StringsSG takes a unique approach to support both customers and contractors. They help aircon contractors streamline their operations in several ways, ultimately reducing costs that would otherwise be passed on to the customers:
Marketing: StringsSG takes care of the marketing efforts, promoting contractors' services effectively. This eliminates the need for contractors to invest heavily in advertising and customer acquisition, which can be costly.
Job Management and Scheduling: Managing appointments, scheduling, and assignment can be a time-consuming task. StringsSG efficiently handles these processes, optimizing routes and minimizing downtime for contractors. This streamlined operation means fewer expenses and more savings for customers.
Invoicing and Accounting: StringsSG provides a centralized platform for invoicing and accounting. This eliminates the need for contractors to invest in costly accounting software or hire accountants, reducing overhead costs.
Supply Chain Management: By consolidating resources and optimizing supply chain management, StringsSG ensures that contractors have access to quality materials and tools at affordable prices.
4. Cost Efficiency Benefits Customers
By helping aircon contractors cut down on their overall expenses, StringsSG significantly reduces the overall cost at which aircon services can be provided to customers. This means that you, the consumer, can enjoy the benefits of professional aircon servicing without breaking the bank.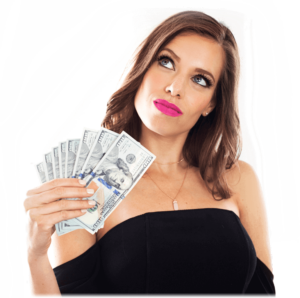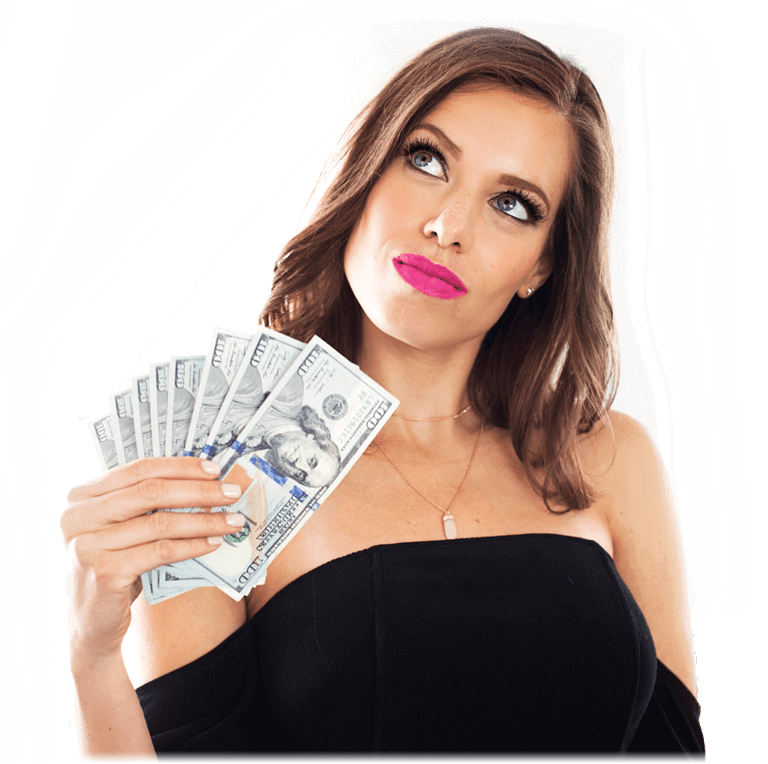 StringsSG has reshaped the aircon servicing landscape in Singapore by leveraging data-driven pricing, partnering with top-notch contractors, and streamlining operations. Their commitment to quality and cost-efficiency benefits both customers and contractors. So, if you're looking for affordable aircon servicing that doesn't compromise on quality, StringsSG is the name to trust. Say goodbye to overpriced services and hello to a cool, cost-effective solution for all your air conditioning needs.

With a 91.2 percent probability of offering the cheapest pricing in Singapore, StringsSG is your go-to choice for all your aircon service needs.