Fitness Classes in Singapore
- Stay fit with fun filled classes!
What is a group Fitness class?
Group fitness classes are workouts that are instructor led for a group of people like Zumba, Bodyweight workouts, HIIT classes and may more.
Small group workouts have always existed, but it is only in the recent years that it has become strikingly popular. These fun wrapped exercise classes are a great way to benefit our body, mind and soul.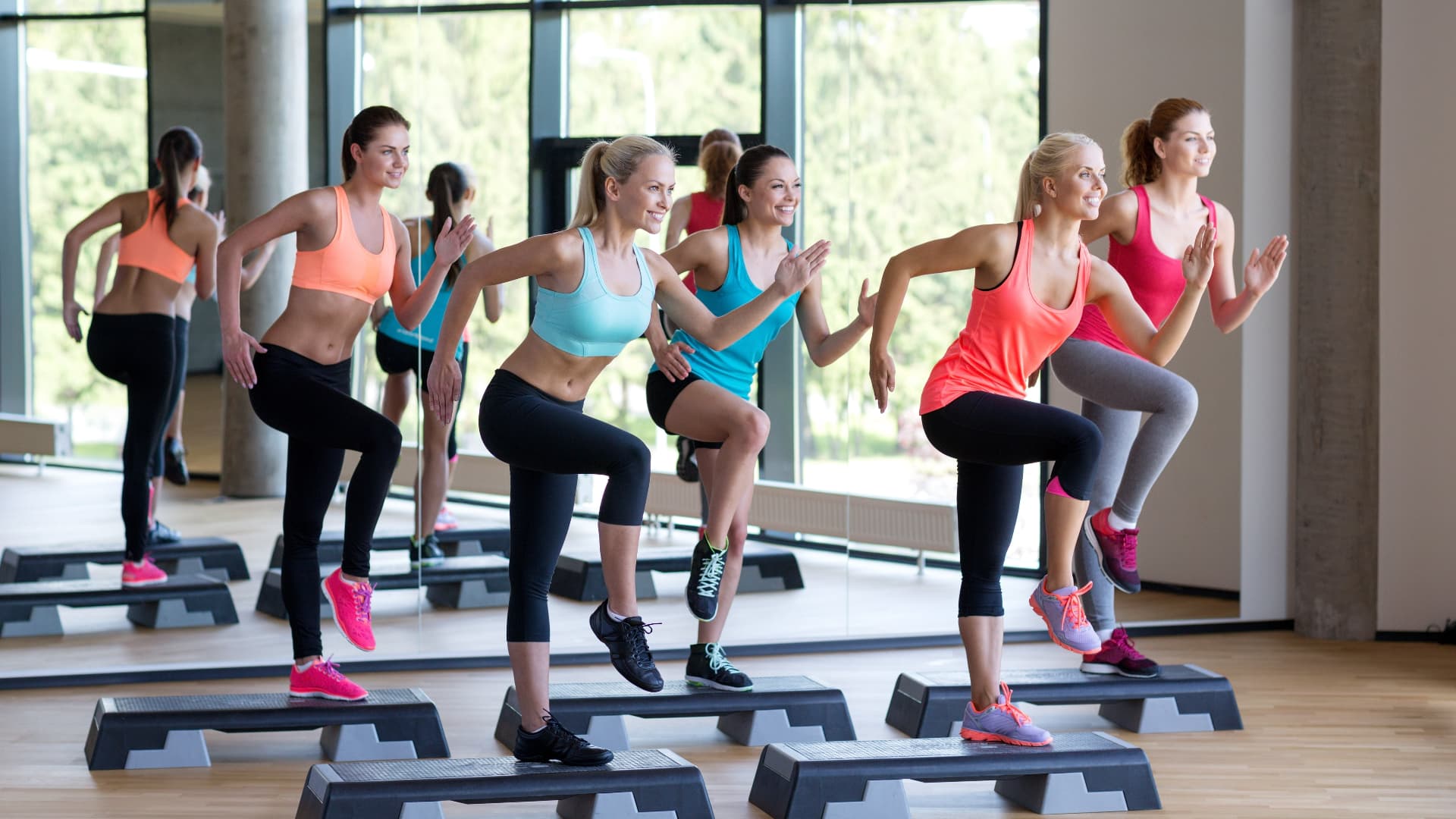 Best Instructors for Fitness Classes in Singapore
1. JG Fit Singapore
With JG Fit, we help you to begin your journey to greatness​​! It STARTS with YOU!
JG Fit SG offers personal training programme via an invite-only gym, at your home through remote coaching programme. In addition to personal training, JG Fit also offers corporate wellness programmes and group fitness classes for people to enjoy and workout a good sweat. With client centric coaches, JG Fit helps you to begin your journey to greatness! From weight loss, to nutrition, we cover it all. JG Fit SG wants to be Singapore's premier fitness service provider, consistently delivering client's results with high-quality services.
Contact Profile - https://www.stringssg.com/profile/1000009499
WebSite - https://www.jgfitsg.com/
2. Maria Rosete - Advantage Pilates Singapore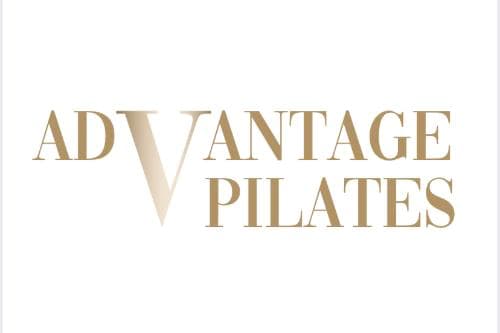 Choose the workout/ budget/ timeslot and instructor suitable for your preference and lifestyle, and according to your fitness level...
Our affordable live-streaming online classes are results-oriented. Your Instructor can personally motivate, challenge, progress, and correct your form live online. Both Private and group classes are available. Now, you can work out at your convenience, anytime, and anywhere and know that you will still have the same care, guidance and support from your favourite Instructor.
Contact Profile - https://www.stringssg.com/profile/1000004315
WebSite - https://www.advantagepilates.sg/
3. Gina Tan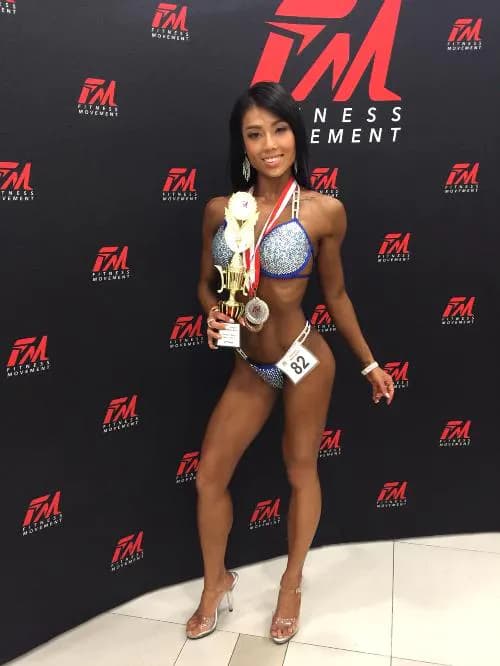 I have been teaching in the fitness industry for 6 years now, specializing in yoga and strength training. Competent in teaching both individuals as well as group classes for events/corporates/outdoors. I started working out with the initial goal to lose weight but then I got hooked onto fitness and gradually built my career in it.
Certifications:
- Bachelor in Sports & Exercise Science
- ACE Personal Trainer
- ACE Group Fitness Instructor
- 400hr Hatha Vinyasa Yoga Teacher training
- SFA + AED
Do contact me to inquire more for any of my services -
Contact Profile - https://www.stringssg.com/profile/1000001916
Instagram - @kimizafit
4. Lishan Lim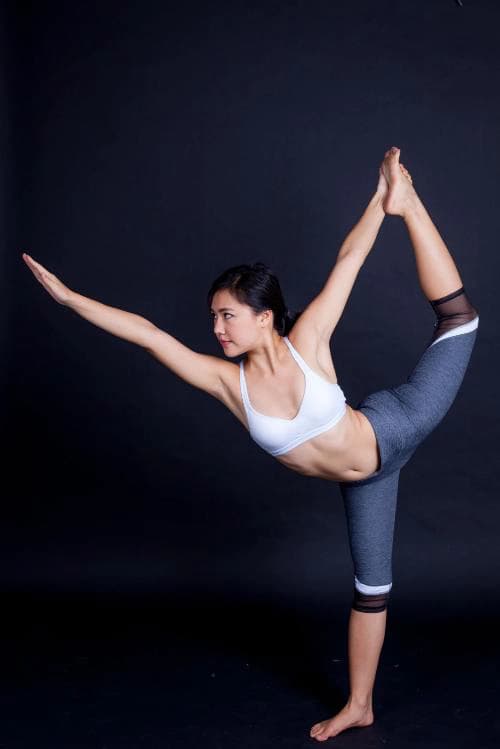 I am a yoga teacher and have been practising for over 5 years and have been teaching group classes, corporate, private, workshops, events and retreats, from kids to elderly in Hatha, Vinyasa, Yin styles and meditation.
I am also a HIIT instructor and can teach strength and conditioning classes, in addition to a whole host of holistic healing methods from reiki to sound healing and more.
Contact Profile - https://www.stringssg.com/profile/1000002173
5. Ray Cheng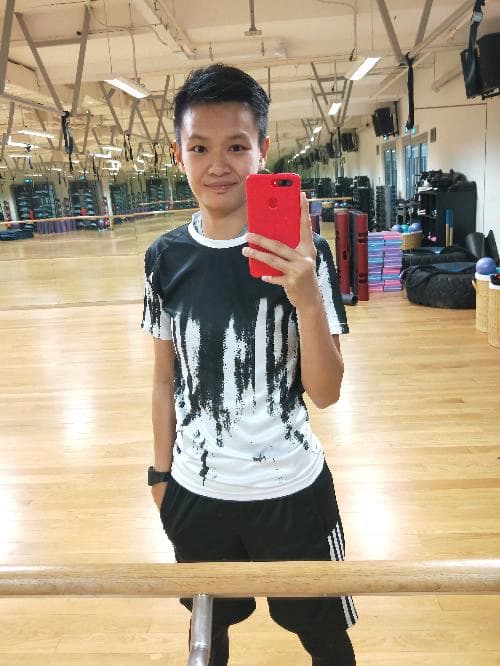 Hi everyone, Ray here. I am a group instructor teaching kickboxing, hiit, fat burn extreme, game fit and other senior fitness programmes. I have been practicing muay thai for more than a decade now and have been training in Thailand as well. I like to make my classes enjoyable for my participants, catering to all fitness levels by blending different workouts together for the maximum results and fun. Find out more today!
Contact Profile - https://www.stringssg.com/profile/1000003259
6. D Lim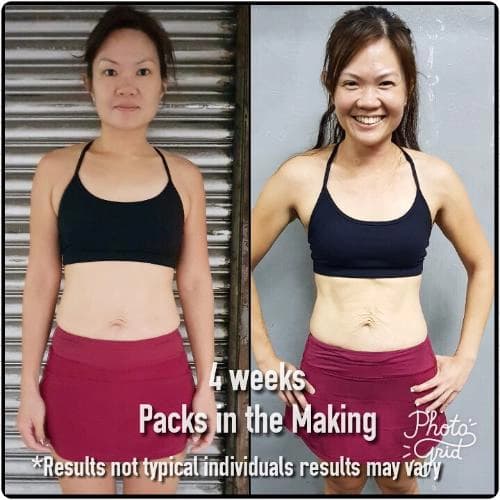 I am ACE Certified, i have been giving bootcamp trainings for 1 year and am currently giving group fitness classes forward to coach people for weight loss and to shape up!
Contact Profile - https://www.stringssg.com/profile/1000002286
Benefits of Group Fitness Class
Many a times, it gets difficult to motivate ourselves to hit the gym. Group training helps in such situations by giving us that extra push or encouragement to work out with friends or acquaintances.
Group training has a more structured modus operandi and thus makes us more accountable to ourselves.
Since an individual works out in a group, a healthy competition develops, which in turn motivates and helps to reach one's fitness goals at a faster rate.
Working out in groups are fun and hence one enjoys the workout more.
Since the group training programs are run by fitness professionals who bring in lot of variety to the sessions, it helps to break the boredom or stereotype workout routines.
The fitness instructors can give more personal attention to the members.
You may also like