Best Female Personal Trainers in Singapore 2023
A significant number of women look for female personal trainers to help them with their fitness and health goals. There are several reasons as to why women may prefer a female trainer. Female clients may opt for a female personal trainer who understand the women specific health-related issue; this could range from painful or abnormal periods, pregnancy, menopause or other reproductive issues. Sometimes for religious reason or cultural restrictions women may prefer a female fitness trainer.
Female personal trainers are as good as male trainers in terms of knowledge and execution. Our aim as a part of the society is to close the gap and empower women by creating an environment of equal opportunity. So, get a female personal trainer!
Top female personal trainers list
1. Sabrina Y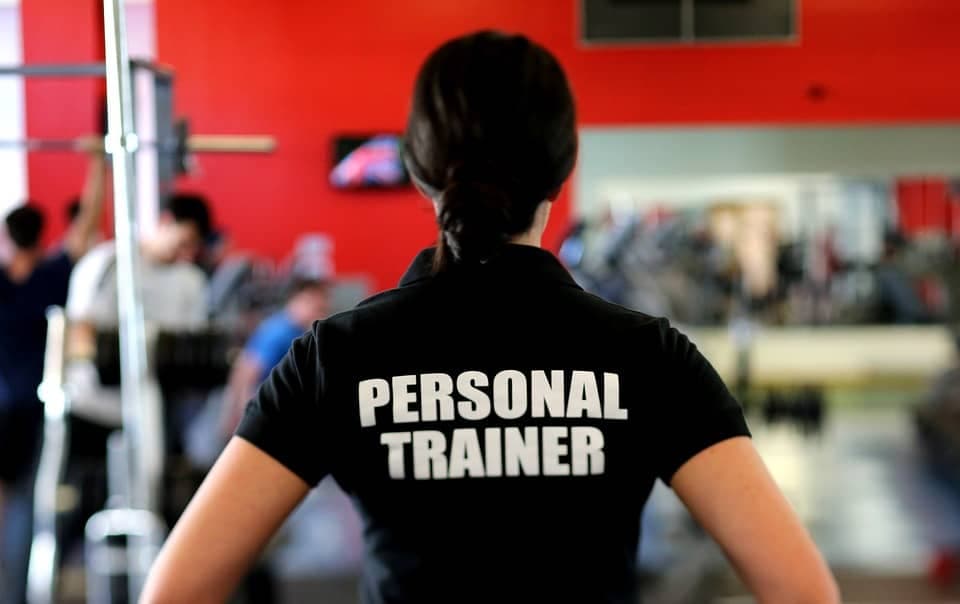 ACE certified Female Personal Trainer with 10 years of experience.

I am trained in :
- Pre and Post Natal Fitness so Mums to be and Mums with kids in tow, come let's do this together!
- REHAB essentials programme which allows us to work on building up your previously injured areas.
- Sports Massage Therapy - A pain relief manual massage that will provide relief for tight muscles and improve your recovery.
- Group Fitness - I do conduct partner workouts, and can set up mini bootcamps among friends.

Do contact me if you are looking for someone to guide you through your fitness journey. I provide flexible timing for both weekdays and weekends.
Contact Profile - https://www.stringssg.com/profile/1000001893
2. Yoges Mohan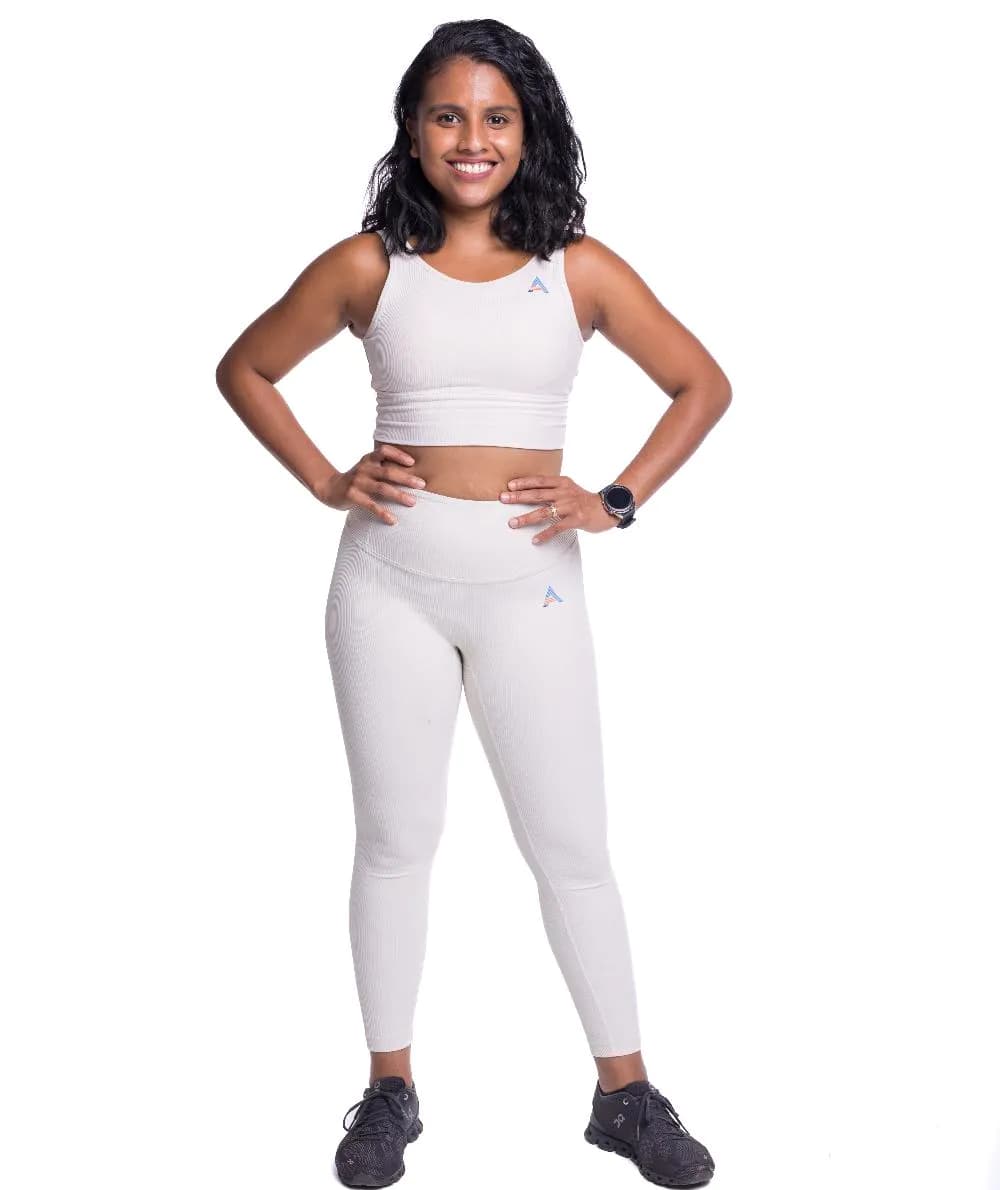 Weight Loss - Look Good, Feel Good
The unique program I've developed will help burn calories, boost metabolism and improve your overall health. A combination of strategic exercises and a healthy diet will have you in tip-top shape.

Pre-Natal Fitness - Enjoy your pregnancy
Keeping fit throughout your pregnancy is essential for both baby and mum. It helps you cope with the changes in your body structure and makes you stronger to carry a growing baby. Energizes you to enjoy every moment!

Post Natal Weight loss & Toning - Come back stronger
This area of fitness is becoming more popular with new mums. I can help you with common post pregnancy issues such as diastisis recti. The focus is to help you become a stronger version of yourself to cope with the challenges of a new baby.

Posture Correction & Recovery - Prevent Injuries
Get rid of backaches, knee injuries and neck stiffness from working long hours at the office or from home. Recover and gain more strength than before. Improve blood circulation and prevent future injuries. Get an assessment done today!

Muscle Building - Strength & Stamina
Health and Fitness is not only about what your body looks like on the outside, but also on the inside! I will make sure your body and mind find the right balance. What are you waiting for? Book a session today!

Active Lifestyle - A Healthier You
Whether it's gaining strength or increasing flexibility, my programme will improve your health and have you feeling great in your future years. You'll see an improvement in your mobility and muscles in no time.
Contact Profile - https://www.stringssg.com/profile/1000001893
3. Sweat Factory SG - Coach Ashima
Sweat Factory SG caters to both female and males who are interested in achieving their fitness goal. With a total of over 10 years of experience in this field, SweatFactorySG trainers are well equipped with the knowledge required. Trainers here are specialised in weight management, strength and conditioning, rehabilitation, pre and post natal and many more! We provide personal and group trainings. Both online and offline!

Do check out our Instagram and Facebook @sweatfactorysg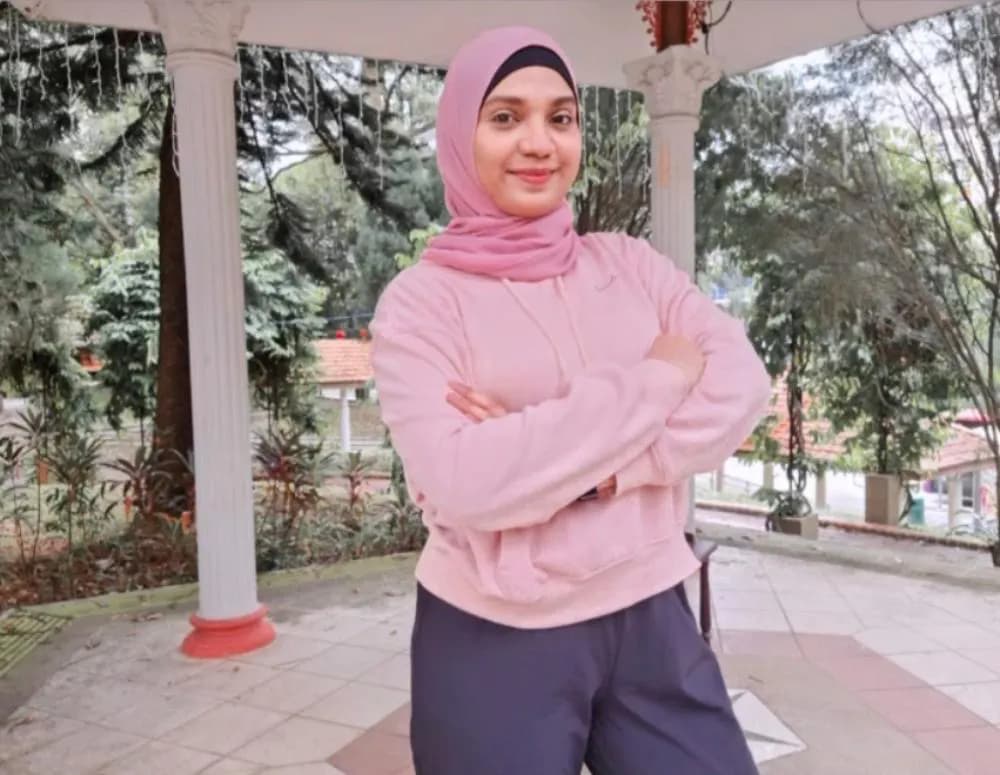 Contact Profile - https://www.stringssg.com/profile/1000009247
Facebook - https://www.facebook.com/SweatFactorySG
Instagram - @sweatfactorysg
4. Xiu Ting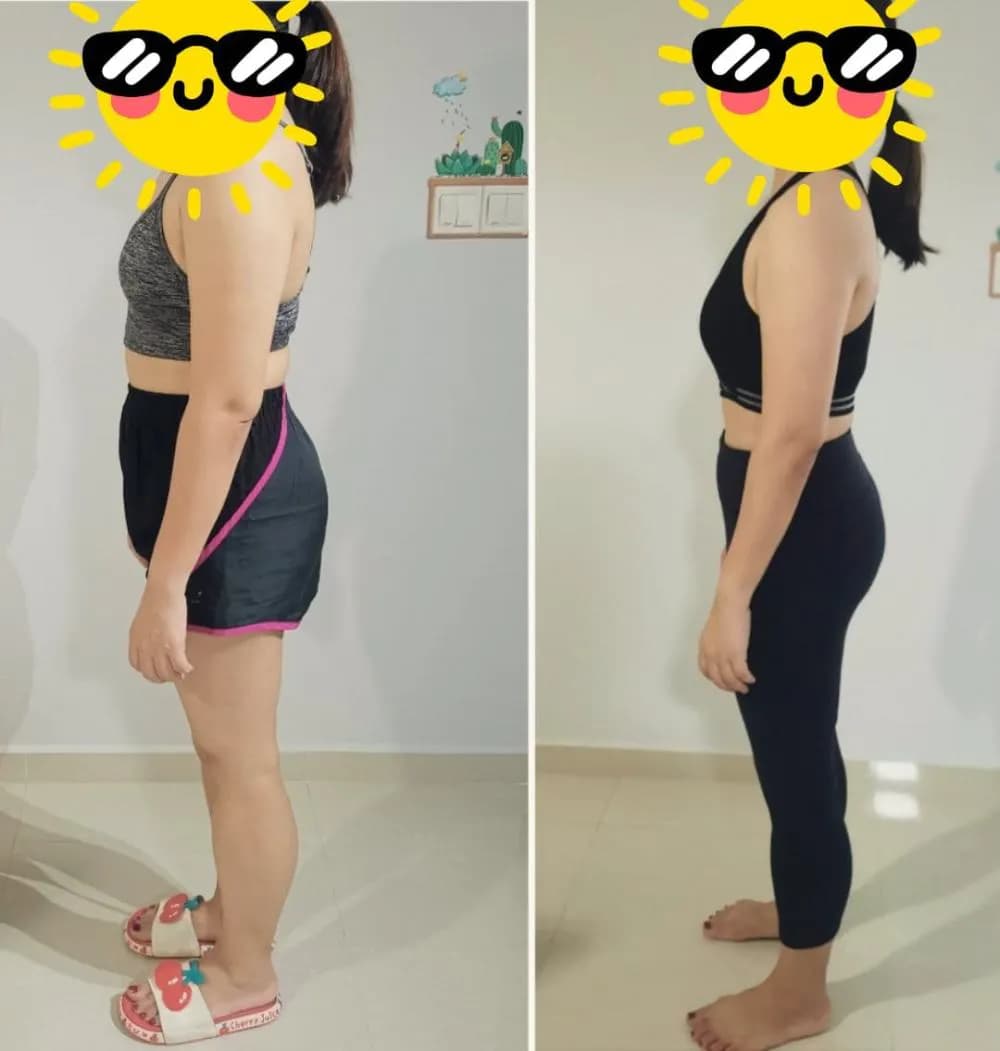 Highly Experienced Female Trainer that care and will be with you every step of the way. I specialize in Weight loss, toning and muscle building. All my clients have achieved their Fitness goals and still sustaining this new lifestyle. I believe we will work well together to enable you to be in the best state of your life. Contact me to get started!
Contact Profile - https://www.stringssg.com/profile/1000010650
5. Pailin Thomas
My name is Ploy, a Certified Personal Trainer and Nutrition Coach who is originally from Thailand but moved to Singapore in late 2018. I used to work in the insurance industry before I decided to follow my passion for fitness in 2021.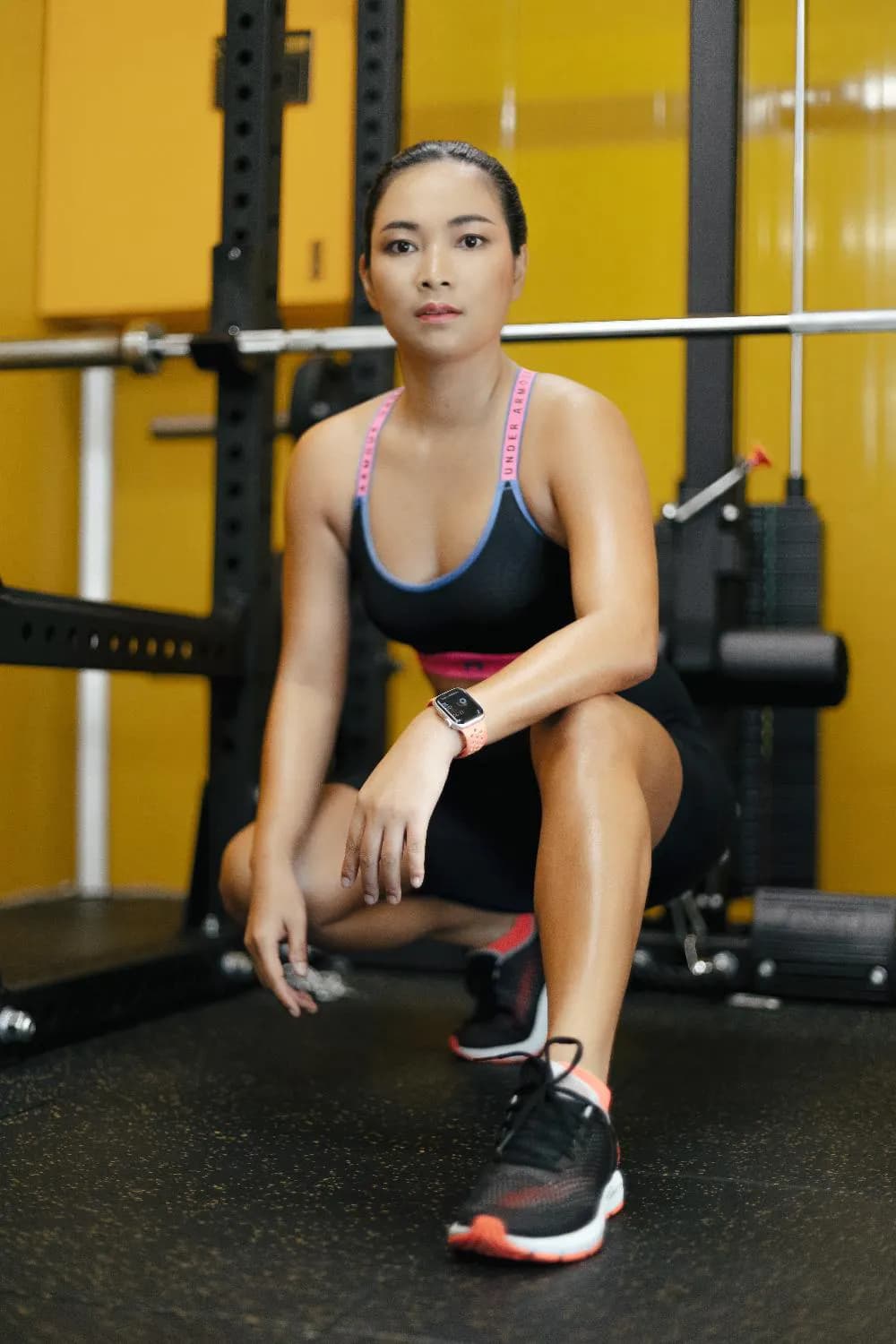 I started my fitness journey by running in my local park in Bangkok before proceeding to join a gym. After having learnt and practised for many years, one day I had a chance to train and correct my friend's exercise form. Since then, my realised that I love teaching and guiding people. Because of this, I became a Certified Personal Trainer in 2022.

Also, I used to have issues with binge eating and always grabbing unhealthy food for quick meals, this caused me to experience fluctuating weight gains and losses. Thus, I decided to study a Nutrition course to complement my health journey because food and dietary habits are also important to reach our fitness milestones.

I am ready to help you become the healthiest version of yourself by utilising my knowledge and experience, to enable you to achieve your health and fitness goals.

Together we shall:
- Make the weight loss outcome to be a sustainable goal.
- Aim to balance your hormones so you will experience less fatigue, less acne, less hair loss, less mood swings and so on.
- Improve your diet so you still can have both nutrient-dense food and your favourite food, like cakes, cookies and fries.
- Improve your sleep.
- Manage your stress levels.
- Create a personalised exercise plan to improve your overall well-being and quality of life.
- Build fitness fundamentals for your future self-workout.

Please feel free to reach out to me if you have any queries.
Contact Profile - https://www.stringssg.com/profile/1000009283
6. Preeti Mansukhani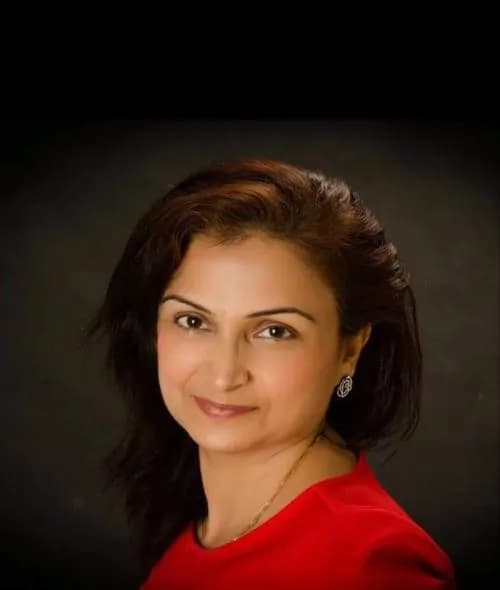 I am an internationally Certified Personal Trainer.(FISAF)
I am also a Rehab Trainer(ACE),
A Beautician and A Masseuse
I have been training ladies for over 7years.
I deal with the problems that a lady goes through like water retention, Wind, Gastric issues, hormonal changes. I incorporate Yoga, Pilates, Kick boxing & weight training depending on every individual needs.

My VISION is to make fitness and weight management fun and easy for every person, provide coaching and personal guidance to help them stay committed and motivated.
Contact Profile - https://www.stringssg.com/profile/1000001660
7. Suba Day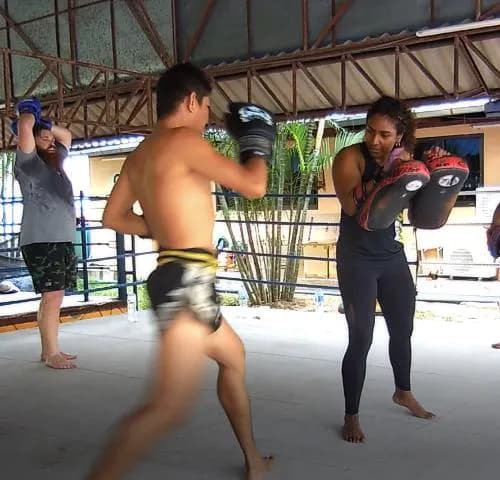 I am a competitive martial artist. Doing mostly muay thai, western boxing and kickboxing. I am a strong believer in having a good strength program to compliment everyone according to their activity level. I don't limit my clients. Instead I encourage them to try out different sports and activities. A good personal trainer gets you in shape to enjoy life to your fullest potential!

Contact Profile - https://www.stringssg.com/profile/1000001290
8. Gina Tan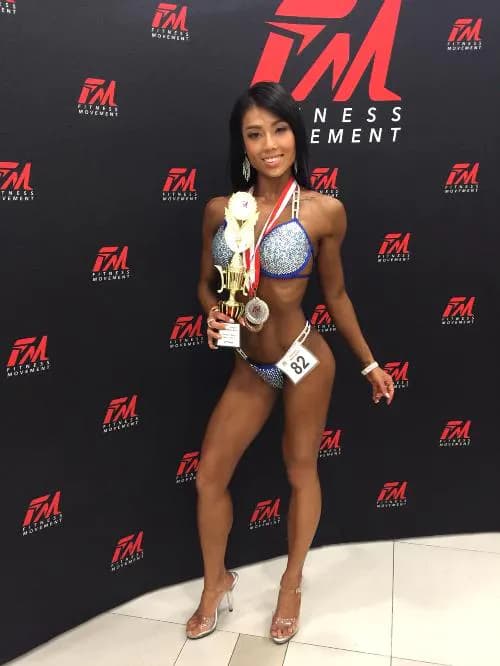 I have been teaching in the fitness industry for 6 years now, specializing in yoga and strength training. Competent in teaching both individuals as well as group classes for events/corporates/outdoors. I started working out with the initial goal to lose weight but then I got hooked onto fitness and gradually built my career in it.
Certifications:
- Bachelor in Sports & Exercise Science
- ACE Personal Trainer
- ACE Group Fitness Instructor
- 400hr Hatha Vinyasa Yoga Teacher training
- SFA + AED
Do contact me to inquire more for any of my services -
Contact Profile - https://www.stringssg.com/profile/1000001916
Instagram - @kimizafit
9. Tiffany Teo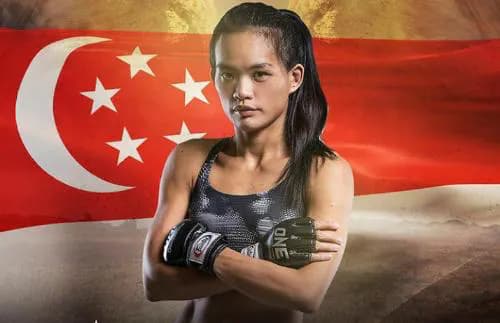 Tiffany Teo is a fitness and yoga instructor. She works extensively with females and kids to help then achieve their fitness goals. She is also a professional MMA fighter in ONE Championship; one of Singapore's finest and most accomplished MMA athlete.

She has been training since 2008 and has represented the Singapore National Boxing Team in local and international tournaments.
She brings with her a wealth of experience in fitness, martial arts and yoga. She has trained people from all walks of life - from professional/amateur fighters to fitness enthusiast.

If you're looking to learn a new skill, lose weight and build functional strength all at the same time, look no further!
Contact Profile - https://www.stringssg.com/profile/1000003211
10. Farzana Amat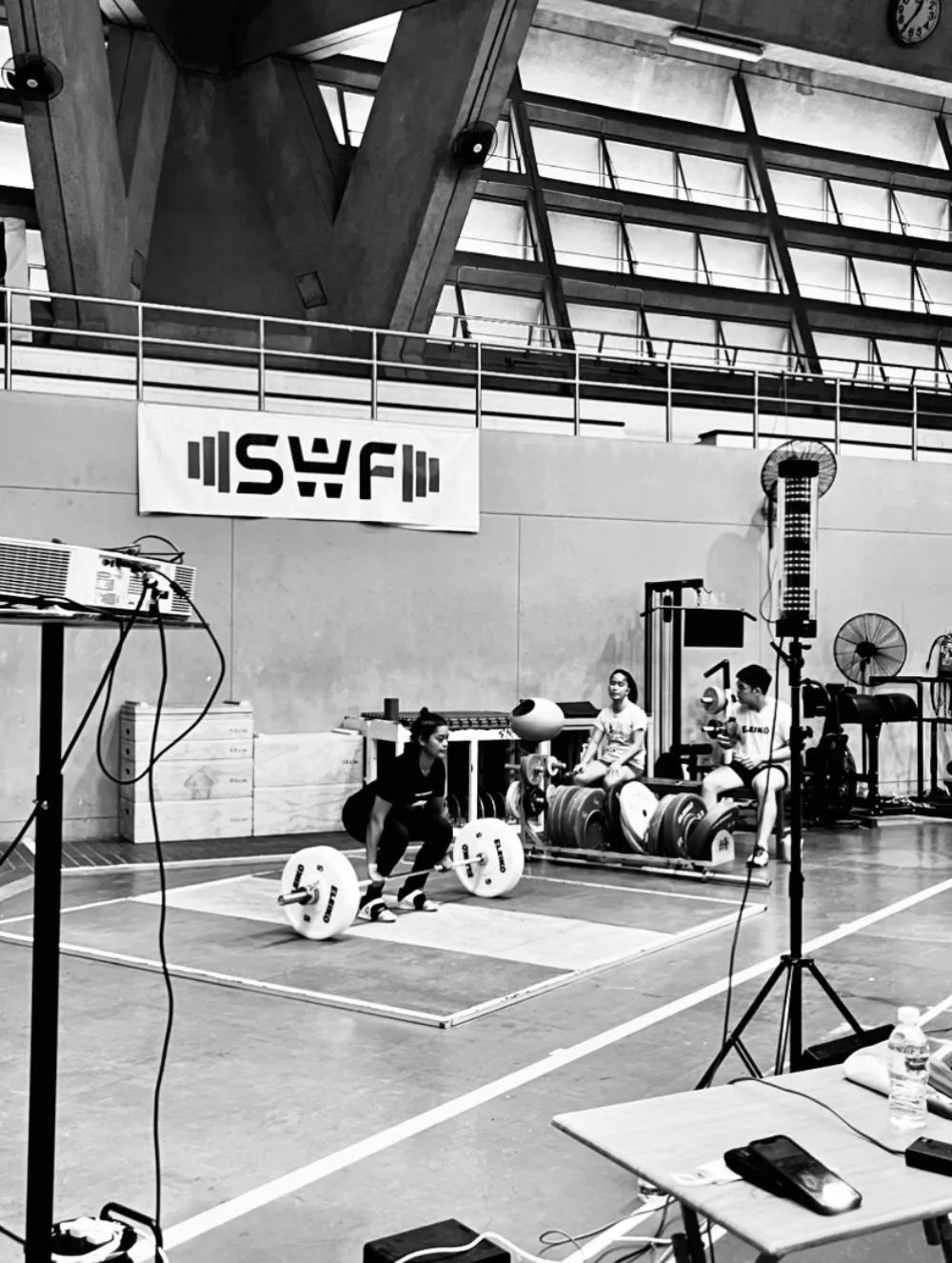 A trainer that helps build sustainable change through fitness

Contact Profile - https://www.stringssg.com/profile/1000009176
11. Michelle Ng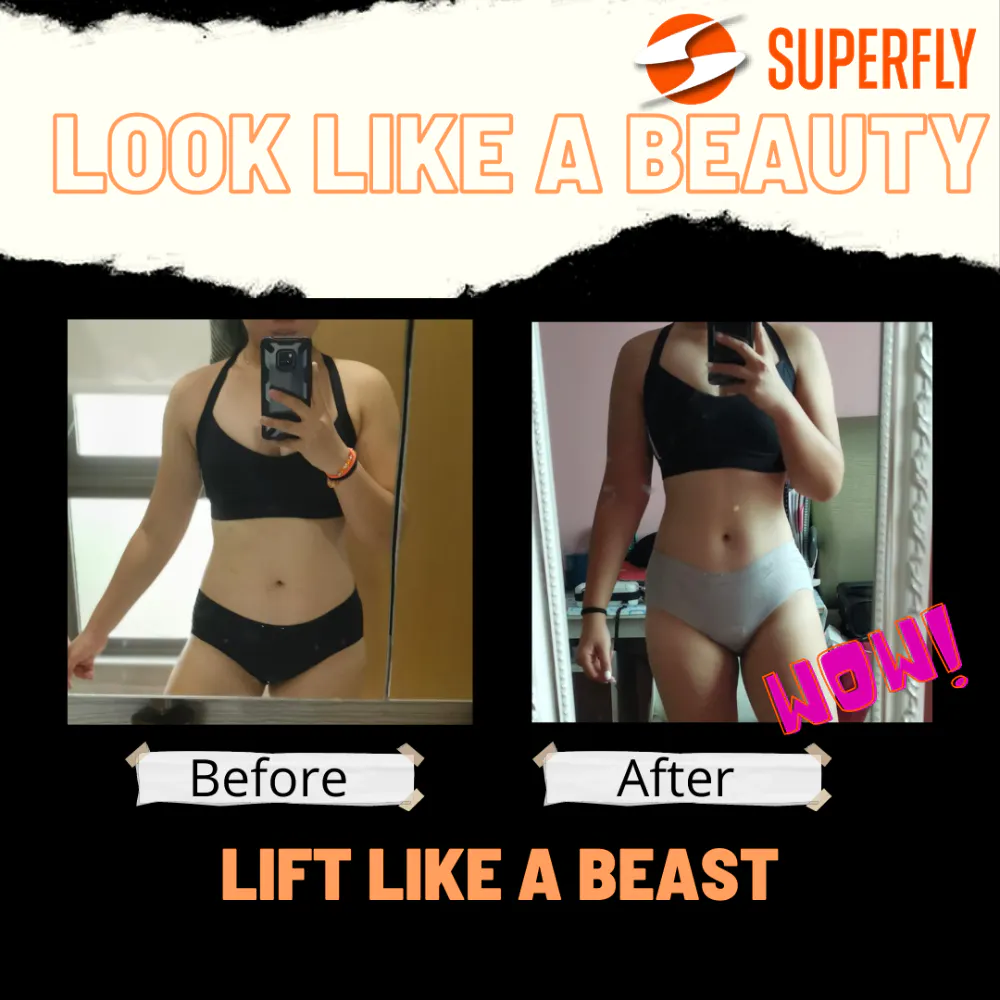 I am a NCSF- accredited personal trainer offering 1-1 training *for female clients only*
Lets chat and find out more about your fitness goals, and make a plan to get you there. ( Gain muscles, losing fat or improving muscles)
Location will be at Superfly@United Square
Contact Profile - https://www.stringssg.com/profile/1000009273