Personal Trainer Locator Map Tool For Singapore
Map view of 254 fitness professionals
Tap the markers on the map to view details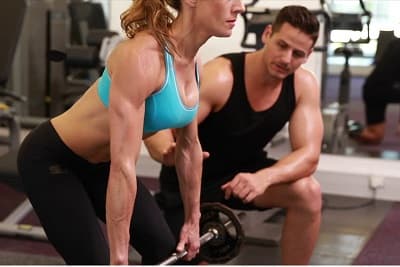 As per our analytics research data, dated 11th September 2022, it is much easier for you to find a wide variety of personal trainers in the Central region of Singapore area followed by East. The below chart represents the concentration of personal trainers in different regions of Singapore.
How to find a gym or personal trainer near me?
Here are a few ways you can find a personal trainer or gym near you -
StringsSG - StringsSG has a huge database of gyms and trainers in almost every location in Singapore. You can either open a request for a personal trainer or you can just browse through the list and search for personal trainers near your location.
Google - Jump onto Google to start searching and browsing gyms and trainers near you.
Referral - Sometimes our friends and relatives may know of a nice gym or personal trainer that they can recommend.
Near By Gym - Walk-in to a gym and talk to the sales person in charge about your desired fitness goal and they will provide you with the relevant personal trainer.